Welcome to this month's testimonial post! Every month, we receive tons of reviews from happy parents. This is because our nurses provide professional and specialized care to children in the comfort of their home. Reading these testimonials inspire us to work harder for those that depend on us, so thank you to everyone that has written one so far!
Typically, we highlight testimonials written by parents, like the ones listed on our testimonials page. However, we want to continue the trend we started in last month's post by looking at testimonials from our own nurses! These are great to read because they show how much our nurses enjoy helping others at J&D Ultracare.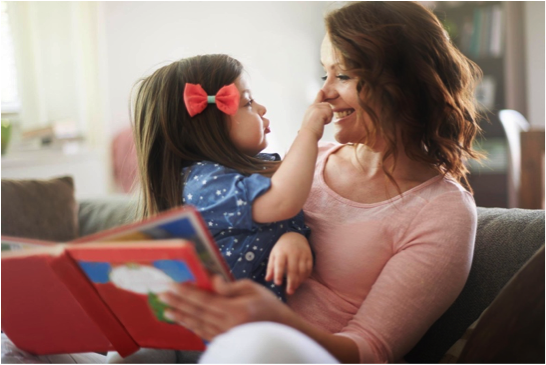 The reviews below were written by Lakisha and Joleen on Google. Here's what they had to say about us:
Lakisha Rayford: "Best Agency! Been with this company almost 1 year and they are stuck with me! Even when i finish school for my RN i will continue to work with them. The Agency is more family Orientated , from the Amazing staffing coordinator and the awesome Case coordinators, Plenty of cases and they work with your schedule if you are in school or have children and I have some great patients and family members who i absolutely adore Give them a call you wont be disappointed Tell them i sent you!"
Joleen: "I have been a private duty nurse with J&D for almost 5 years. The office staff is very supportive, helpful and friendly…They also make sure you and the family/child are a good fit. If it doesn't work out they have other patients you can work with. I love the families I work with and consider them friends. Most of the patients are children. I have one adult patient who is great to work with as well. I highly recommend J& D for nurses looking for work and for families that need nurses. They are professional and very knowledgeable. Best home care agency around here!"
If you have used our nursing services in the past, please consider writing us a review by clicking here. Not only does this help spread the word about J&D Ultracare, you may also be featured in an upcoming testimonial post as well! We write a testimonial post every month, so please check out our blog here for future posts. If you are interested in working for us, you can send us your resume here.
Are you following us on social media? If not, please consider liking us on Facebook! This is one of the best ways to support our agency, plus it's great for keeping yourself up to date on the posts we're writing. Click here to be taken to our Facebook page and learn more!