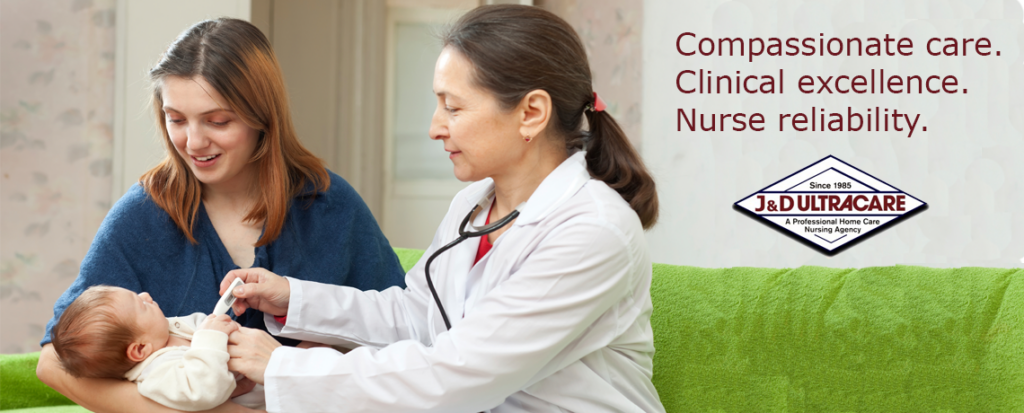 J & D Ultracare has a home office in Rockland County, New York. However, we see clients as far north as the Kingston, and as far south as Bronx, NY. Contact us today to find out more about the services and opportunities we can offer to your family! Additionally, you may click here to read more about our history and reputation, as well as our services.
J&D Ultracare
15 Suffern Place, Suite A, Suffern, NY 10901
Office Hours:
Monday-Thursday 8:30 am – 5:00 pm
Friday: 8:30 am – 3:00 pm
Phone: 845-357-4500 or 800-257-3130
Fax: 845-357-5039
Email: info@jdultracare.com
In Westchester County: 914-593-0100
For your convenience, you may contact us by filling out the contact form below with your information and purpose for contacting us from this webpage.