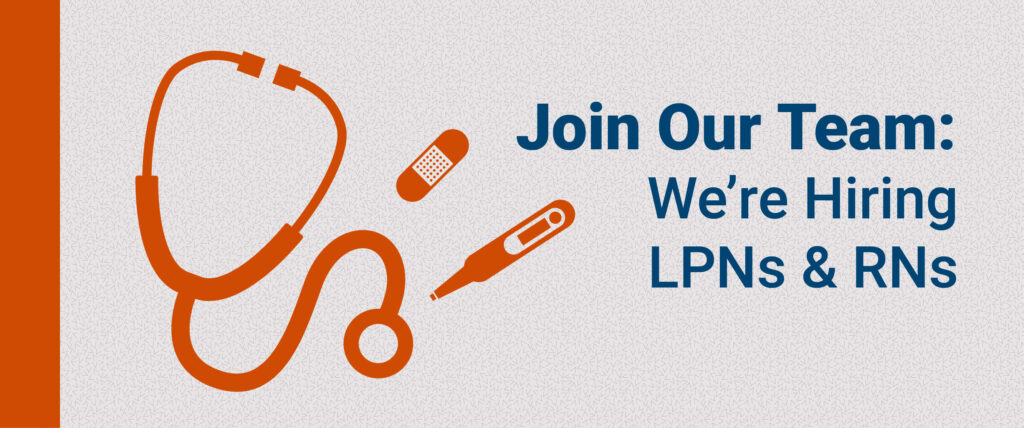 Do you want to work for a friendly, professional and supportive Home Care Agency, which has been ranked # 1 in pediatrics in the Hudson Valley?
Join an exciting team of dedicated nurses who help families transfer into home care.
J&D Ultracare learns about your strengths, preferences and experience which can help us to find positions that suit you. We can help build your skills and help you develop an adverse skill set and gain that experience.
We serve over 8 counties:
Westchester
Rockland
Orange
Dutchess
Sullivan
Ulster
Putnam
Bronx
Our specialized RN's can expect competitive rates up to $45/HR. and our specialized LPN's can expect competitive rates up to $35/HR.  For more information on the benefits of working as a nurse with J&D Ultracare, click here.
As always, Scheduling and Clinical office staff can be reached through our On Call Service by calling 845-357-4500.
 NEW REFERRALS: 
Blooming Grove- RN's-  8 month old with NG feeds and CPAP ( 9a-3p)
Highland Mills- 9 yr. old with seizures and g-tube ( 10 hr. nights)
Poughkeepsie- 21 y.o with CP and g-tube ( Wed/Fri/Sun 8a-8p)
FIELD JOB OPENINGS – Shifts available in the following counties: 
       ORANGE- 
Montgomery- 14 yr. old with seizures and g-tube feeds                                                                        (Mon/Tues/Thursdays 7a-4p)                                                                                                                                                                                                                                                                                                  
Warwick- G-tube feeds and vent                                                                                                                                    (Sundays 6p-10p & Wednesdays 4p-8p)                                                                                                                                                                                                                                         
New Windsor- Adult pt. with trach, vent and g-tube (Sat/Sun days)                                                                                                                                                                                                                                  
Washingtonville- 1 yr. old with trach, vent support  and g-tube                                                           (Mondays /Weekend Days & Nights)                                                                                                                                                                                                                          
Monroe- TRANSPORT ONLY 6 y.o with seizures  ( 730a-945a/1p-330p)                                                                                                                                                                                                                            
New Windsor- 15 y.o with g-tube and seizure mgt. ( School Days 7a-5p & Evenings)                                                 
Monroe- Adult patient with Catheterization ( Sun, Mon and Thurs nights 9p-5a)                                                                                                                                                                              
Greenwood Lake- 1 yr. old with trach, vent and g-tube ( Thurs/Fri 715a-430p)                                                                                                                                                                                                                                                                                                                                                                                                                                                                                                                                                                                                                                                                                                                                                                                                                                                               ROCKLAND- 
 Nanuet- 1 yr. old with g-tube and O2 ( weekend days)                                                                  

                                                                                                                                                                                                                                                                                                                                                                         
           ULSTER –
Wallkill- 8 month old with g-tube, trach and vent support (Wed. 8a-4p)                                                                                                                                                                                        
Marlboro- 8 year old with seizures, trach and vent dependent ( Fridays 7a-5p)                                                       
Wallkill- RN's only- 5 year old with vent, trach and ng-tube. Attends school                                        ( Thurs and Fri. 730a-330p)                                                                                                                                                                                                                                                                                                                                                                                                                                                                                                        
        DUTCHESS- 
Hyde Park– Male school age with Trach/Vent care, seizure management and GB feeds.                     (Nights 7p-7a)                                                                                                                                      
Poughkeepsie- (LPN's Only)- 14 yr. old with g-tube and trach ( Thurs. 7a-330p)                                
Dover Plains- Adult pt. with trach and g-tube ( 12 hr. days)                                                                                                                                                                                                
Hyde Park- 3 year old with g-tube feeds ( 830a-230p) Nurse meets at the school                                                                                                                                                                                                                                                                                                                                                                                                 
     WESTCHESTER 
White Plains- 11 yr. old with seizures, g-tube and vent support                                                                     ( Tues/Thurs/Saturdays 7a-7p)                                                                                                                                                                                   
Cortlandt Manor- 7 month old baby girl with g-tube and trach  ( 8-12 hr. days)                                                                                                                                                                                                                                                                                                                                                                                                                                                                                                            
     Sullivan
Liberty- 13 yr old with trach, g-tube and vent (Days, Evenings, and weekends)