Officers
---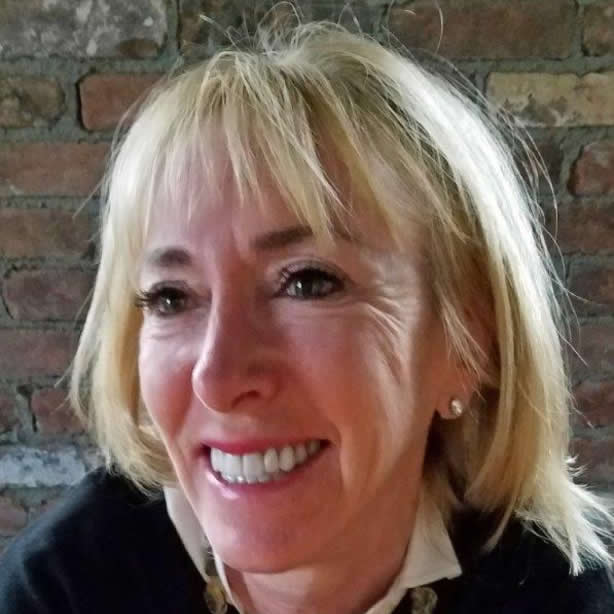 Diane Stern
Owner & Chief Executive Officer, RN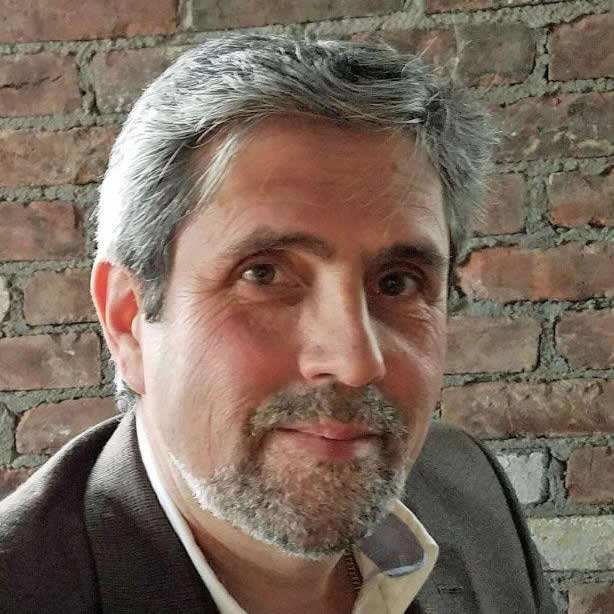 Robert Greenfield
President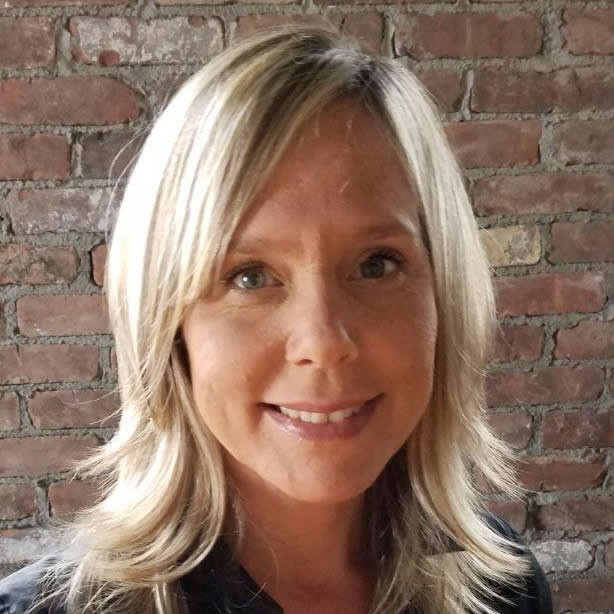 Jennifer Rae
Vice President
Clinical Department
---
Rose Desrosiers
RN Care Coordinator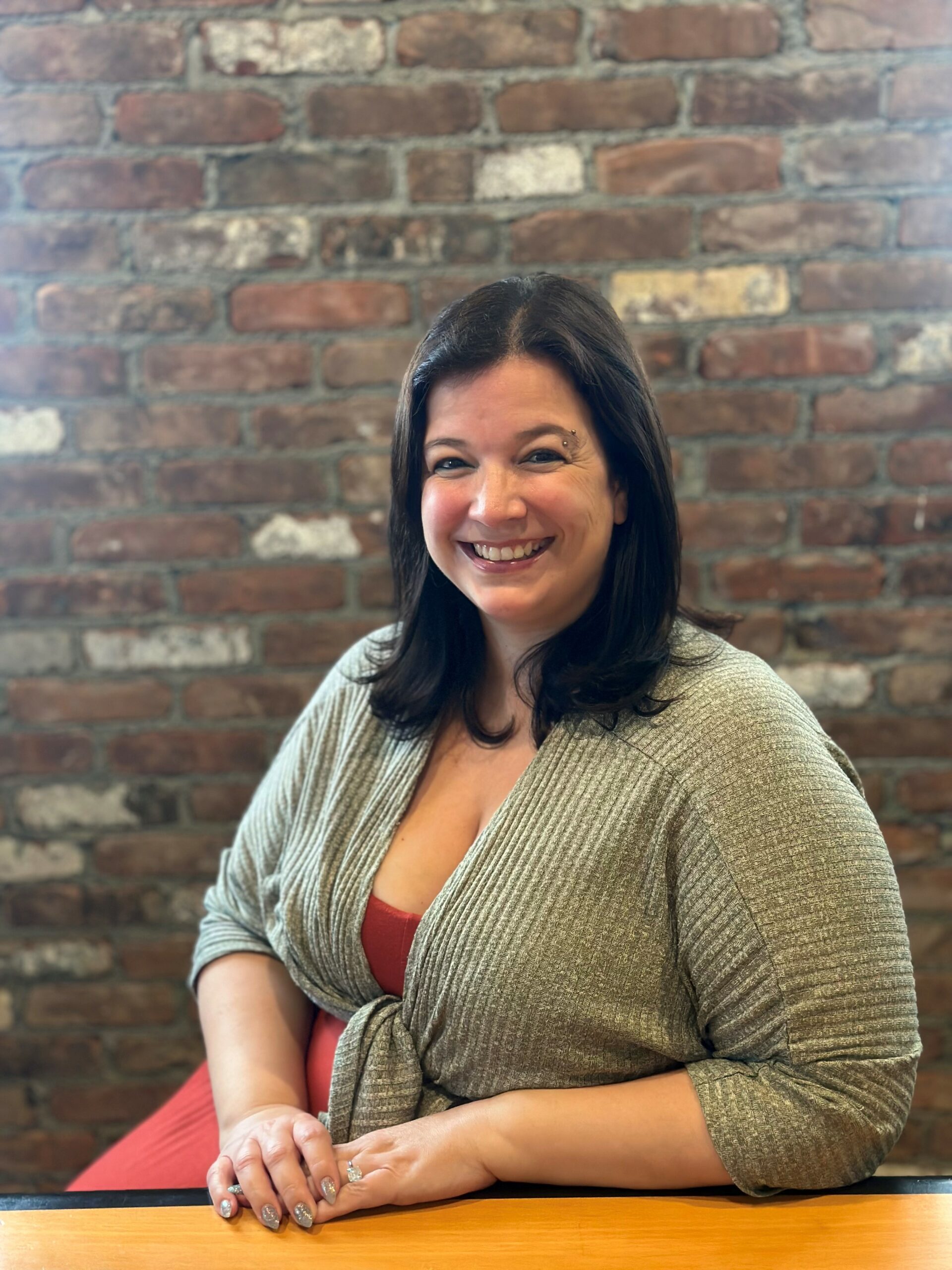 Jackie Grunkemeyer
Care Coordinator Assistant, LPN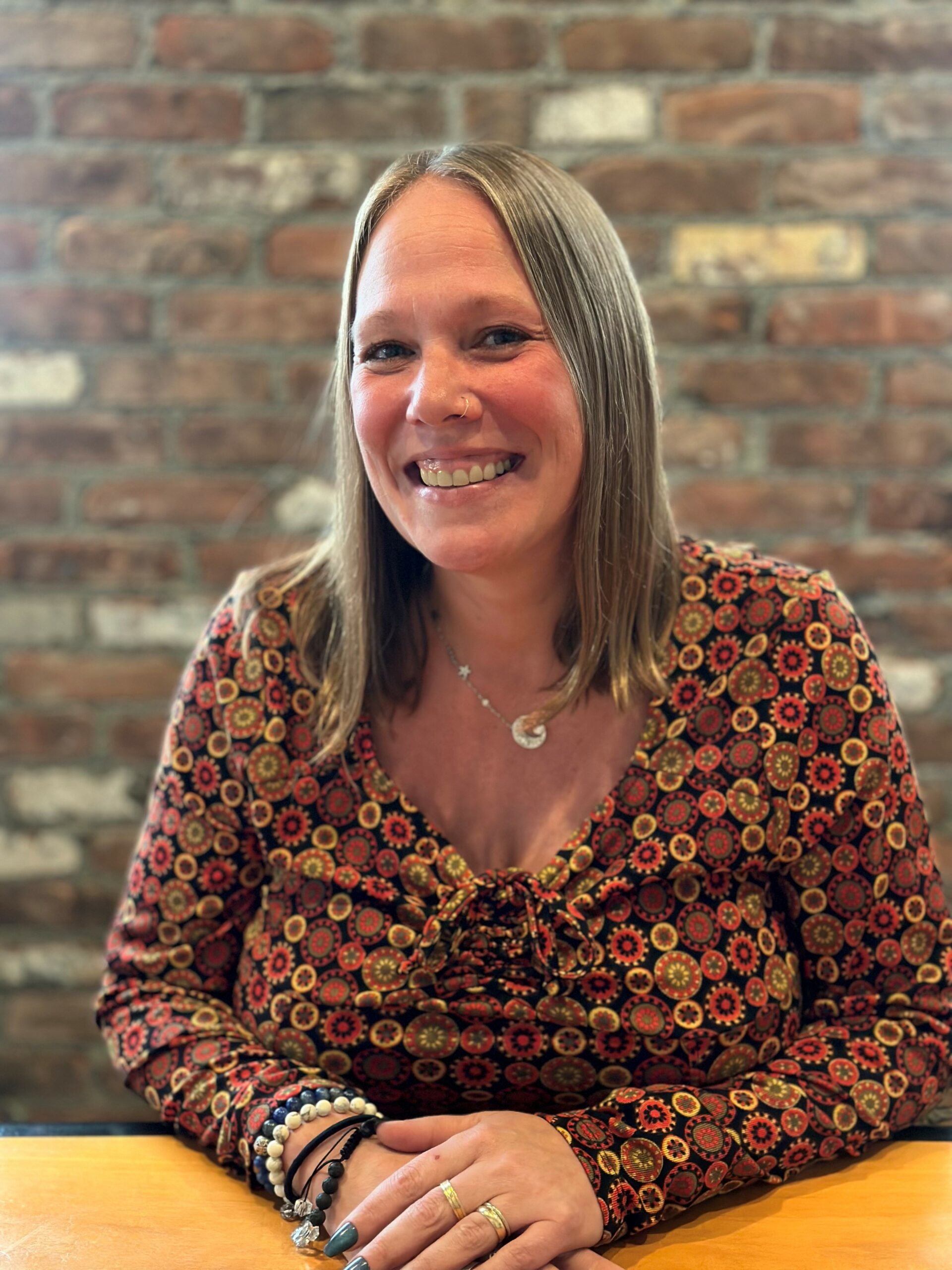 Kristin Saunders
RN Care Coordinator
Staffing/HR Department
---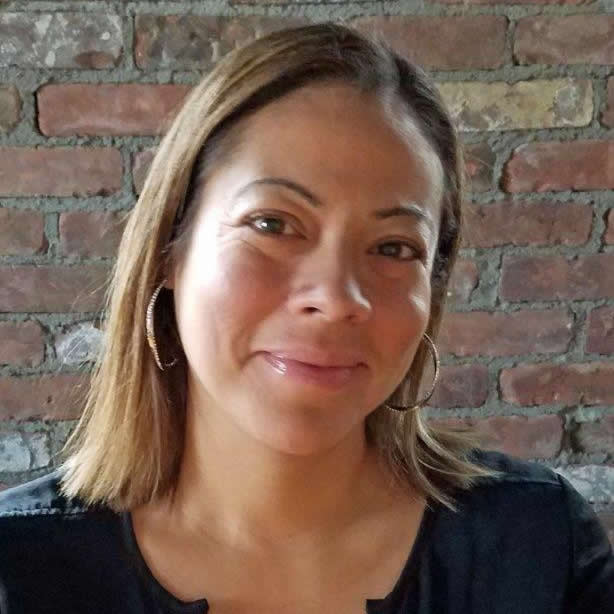 Nancy Franco
Staffing & HR Coordinator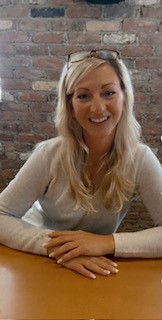 Christine Abrucci
Operations Manager
Financial Department
---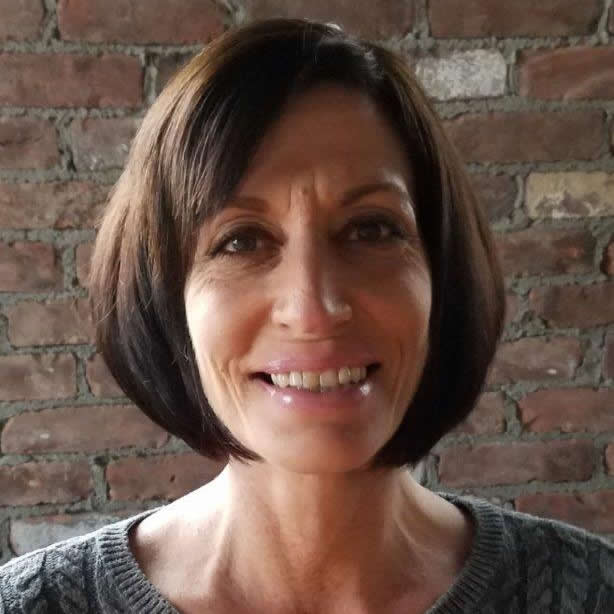 Linda Krok
Financial Assistant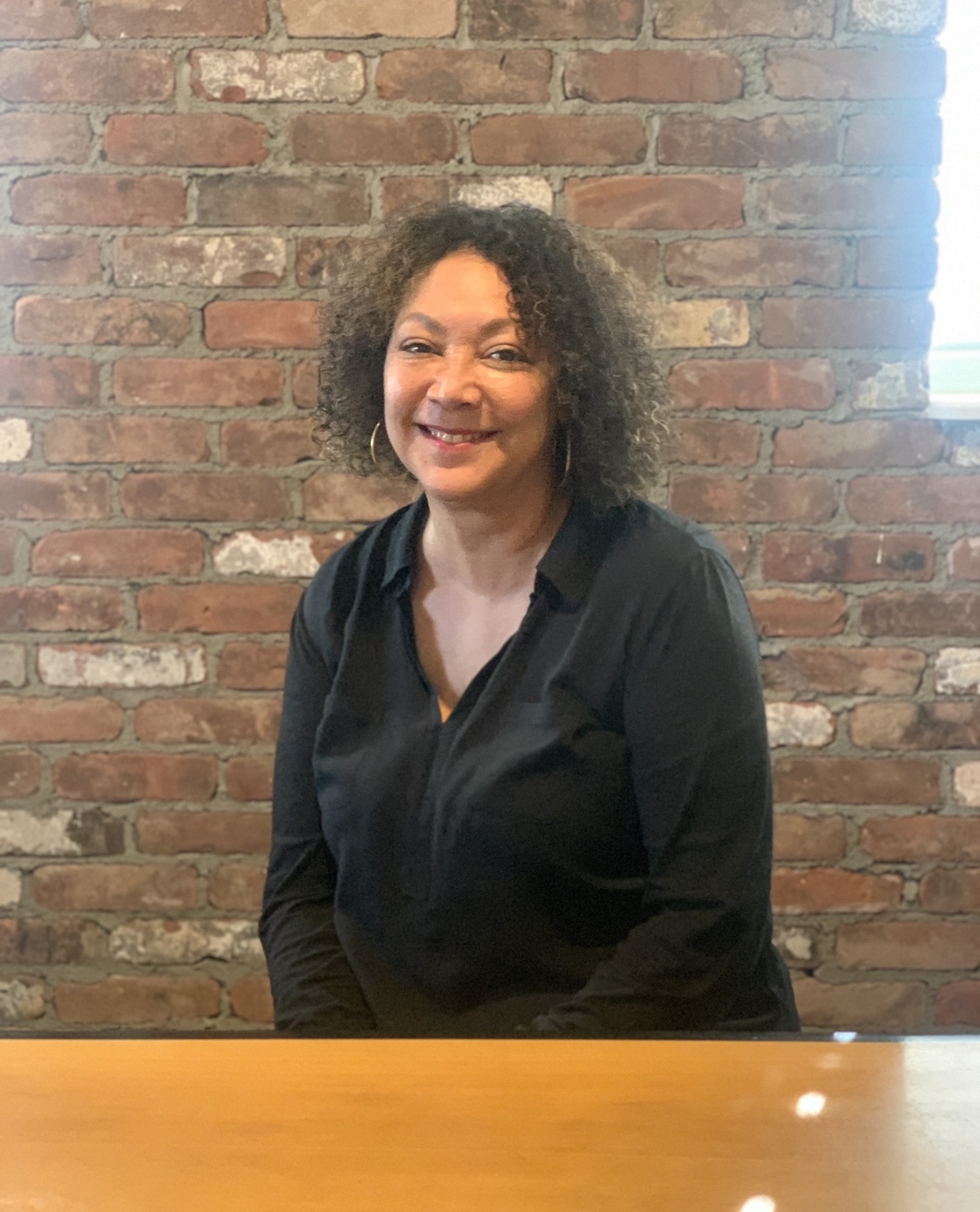 Sasha-Brewer Mews
Financial Assistant
J&D Ultracare is proud of the quality private duty and skilled nursing care delivered to our clients, by RNs and LPNs who demonstrate clinical expertise and an unparalleled commitment to home care.
Our in-house staff and field-based professionals work tirelessly to ensure positive patient outcomes and satisfaction by working collaboratively to promote and achieve the clinical, developmental, and psychosocial goals set forth by our clients, their families and / or physicians.
With nearly a century of combined clinical and administrative nursing care experience, Ultracare's Management Team is committed to the continued delivery of quality clinical care for our clients and maintaining our reputation as a trustworthy, respectable resource, especially for those professionals new to the field of nursing and/or the home care industry.
Our Staffing Department's dedication to our clients and nurses is evident every day. Their commitment to providing each family and nurse with a schedule that is most suited to their needs is consistent and ongoing.
Our Financial Department is always available to answer both employee and client questions. They work with each level of our staff to ensure payroll is completed accurately and in a timely manner. On top of that, the Financial Department's staff also serves as an excellent resource for clients seeking information regarding insurance benefits and billing.  If you have any questions for our staff, be sure to contact us here.