Welcome to this month's testimonial post! Every month, we receive testimonials from parents who are happy with the care our nurses provide to their kids. This is because our nurses always give high quality, professional treatment to children in the comfort of their home. If you want to see the testimonial post we wrote last week, click here. You can also see more great reviews on our testimonial page.
This month, we wanted to show a mix of reviews from parents and our own nurses. While the reviews from parents show how satisfied they are with J&D Ultracare's nursing services, the reviews from our nurses show how happy they are to learn and help children in need. Reviews help spread the word about our agency, so thank you to everyone that has written us one so far!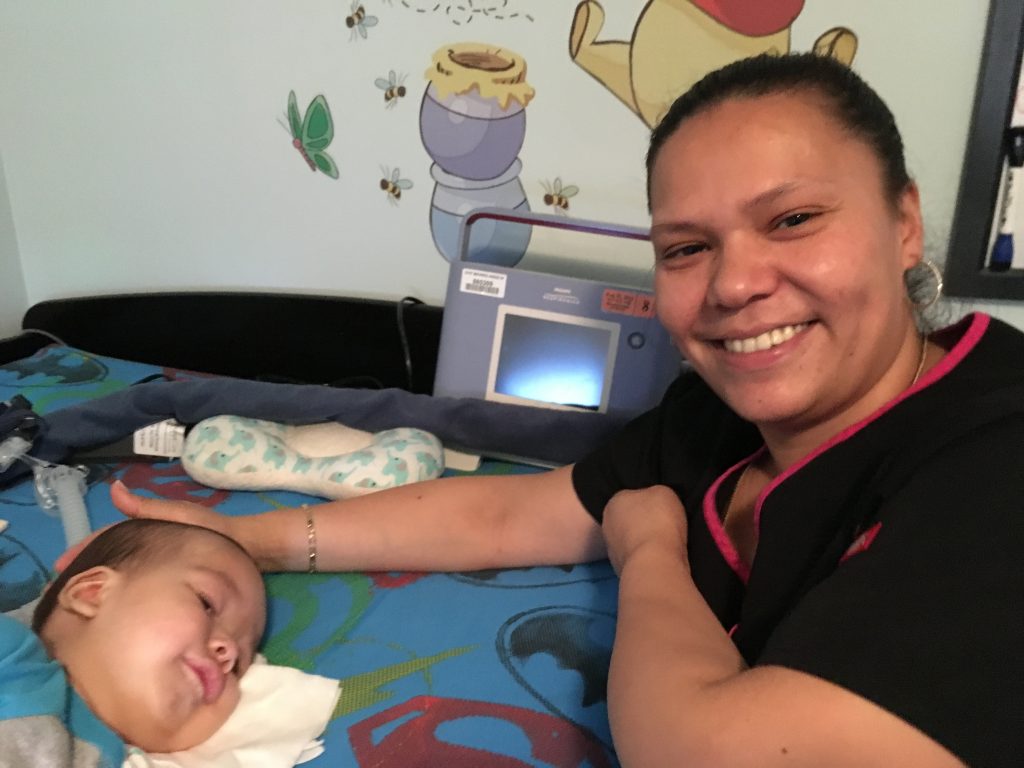 Here are six fantastic testimonials from Indeed, Google, and Facebook:
If you have used our nursing services in the past, please consider writing us a review by clicking here. Not only does this help spread the word about J&D Ultracare, you may also be featured in an upcoming testimonial post as well! We write a testimonial post every month, so please check out our blog here for future posts. If you are interested in working for us, you can send us your resume here.
Are you following us on social media? If not, please consider liking us on Facebook! This is one of the best ways to support our agency, plus it's great for keeping yourself up to date on the posts we're writing. Click here to be taken to our Facebook page and learn more!