It's November and we're getting closer and closer to Thanksgiving! In the spirit of giving, J&D Ultracare is holding a Thanksgiving Food Drive to collect food for our local community. If you are interested, please click here for more information. Please stop by and drop off any food you have before November 25! We are open Monday through Friday from 8:30 am to 5:00 pm.
On this week's J&D Ultracare blog post, we want to talk about things you can do with your kids on Thanksgiving. There's a great article on The Spruce called "8 Free Thanksgiving Activities for Kids" which details exciting Thanksgiving activities that are fun and engaging. We highlighted three of our favorites from the post below, but if you want to read the full article, you can find it by clicking here.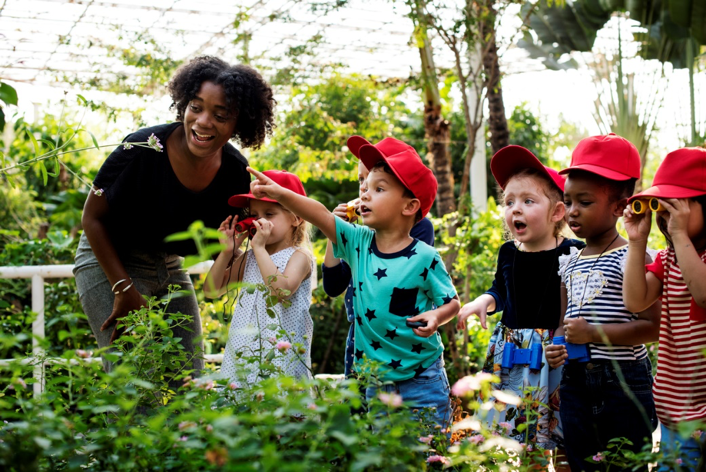 Here are three great Thanksgiving activities from The Spruce:
Printable Coloring Pages: Print out Thanksgiving and fall coloring pages and let the kids spend the afternoon coloring and decorating these fun images. Coloring pages are a fun Thanksgiving activity for kids of all ages, and you'll have some instant Thanksgiving decorations that the kids made themselves. You can even let them decorate one for each guest who's coming for dinner.

Decorate a Thanksgiving Card: Have your child pick out a free, printable Thanksgiving card that they'd like to decorate and send to someone they love to wish them a "Happy Thanksgiving." The real Thanksgiving activity comes in when your child then gets to decorate the printed Thanksgiving card and then mail it out or give it to a family member or friend.

Thanksgiving Recipes That Kids Can Make: A great Thanksgiving activity for kids is for them to roll up their sleeves and help make part of Thanksgiving dinner or just a Thanksgiving-themed snack. There are many easy Thanksgiving recipes for kids so they can make things like pie, appetizers, bread, biscuits, candy, and more. They'll be so proud that they helped with the meal this year.
If you have used our nursing services in the past, please consider writing us a review by clicking here. Not only does this help spread the word about J&D Ultracare, you may also be featured in an upcoming testimonial post as well! We write a testimonial post every month, so please check out our blog here for future posts. If you are interested in working for us, you can send us your resume here.
Are you following us on social media? If not, please consider liking us on Facebook! This is one of the best ways to support our agency, plus it's great for keeping yourself up to date on the posts we're writing. Click here to be taken to our Facebook page and learn more!