J&D ULTRACARE IS COLLECTING FOOD FOR OUR LOCAL COMMUNITY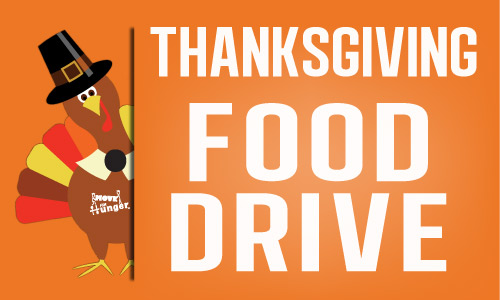 As J&D Ultracare begins making plans to feed those in our community who might otherwise go hungry on Thanksgiving Day, we are reaching out to ask for your assistance to make this possible.
At a time when many people are focused on giving thanks for the bounty in their lives, others are feeling the pain of need.
J&D Ultracare's Thanksgiving Food Drive for the Suffern/Rockland County community is a way of not only feeding those who are hungry, but also to show kindness and support to those who are feeling the pain of poverty and misfortune.
Any donation, no matter how large or small, will make a difference.
Please NO glass items.
Listed below are some ideal items to bring in:
Canned Vegetables
Canned Fruit
Stuffing Mix
Quick Bread Mix
Biscuit/Roll Mix
Gravy
Cranberry Sauce
Potatoes – boxed or canned
Pie Crust Mix
Pumpkin Pie Mix
Canned Fruit Pie Filling
Canned Milk – evaporated
Canned Soups
Applesauce
Coffee/Tea Bags
If you wish to donate please stop by our office. We are open Monday – Friday, 8:30 am – 5:00 pm. We will be collecting until November 25th.
Thank you!!!