Every month, we get a ton of testimonials from those that have used our nursing services at J&D Ultracare. These are fantastic reviews from parents that tell stories about how our agency has helped improve their child's life. When we read them, it warms our hearts and inspires us to continue to help our patients as much as possible. To show our thanks, we like to promote our favorite testimonials here on our blog. You can see the post we wrote last month by clicking here.

This month, we wanted to highlight two reviews from our testimonials page. We love these reviews because they show that we helped change the lives of these families with our in-home nursing services. Our professional nurses were able to keep these children happy and healthy with ease. Thank you to everyone that has written us a review so far! If you want to see more testimonials, please check out our testimonials page by clicking here.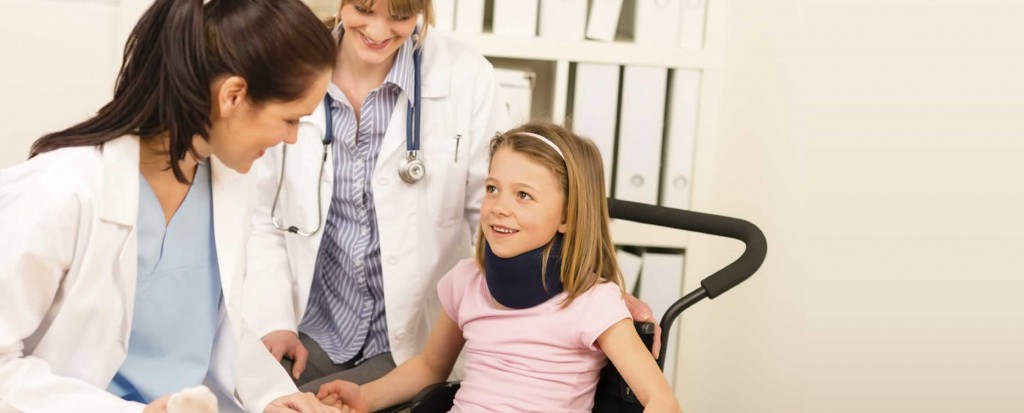 Here's what these two reviews had to say about J&D Ultracare:
"J & D ultra care came into my life when my son was in critical condition. I am so grateful for the experience, compassion and dedication of the amazing team of health care professionals who all performed their duties in an unparalleled level. J &D nursed my son back to health and this makes them the best in what they do."
-Parent
"J&D Ultracare is an excellent company! I have been impressed with the work ethic and quality of both the office and field staff. They truly care about the patient and quality of service! I feel confident and safe to leave my son with their amazing nurses. Our nurses are so nurturing and skilled in what they do. It's not easy having a medically fragile child, but J&D has made this process so much easier!"

– Parent, Megan Cardenas
If you have used our nursing services in the past, please consider writing us a review by clicking here. Not only does this help spread the word about J&D Ultracare, you may be featured in an upcoming testimonial post as well! We write a testimonial post every month, so please check out our blog here for future posts.
Are you following us on social media? If not, please consider liking us on Facebook! This is one of the best ways to support our agency, plus it's great for keeping yourself up to date on the posts we're writing. Click here to be taken to our Facebook page and learn more!