When Diane Stern founded J&D Ultracare in 1985, her vision was to make sure that all of her clients had their home health care delivered with compassion, clinical excellence, and reliability. After 30 years, our nurses are still inspired by these values and work hard to give professional nursing services to children in the New York Metropolitan area.
We get dozens of testimonials each month from satisfied clients, showing that our nurses are making Diane's vision a reality. Their positive experiences warm our hearts and show that we are making a difference in the world. If you want to check out what people are saying about J&D Ultracare, you can check out our testimonials page by clicking here. Thank you to everyone that has written about us so far!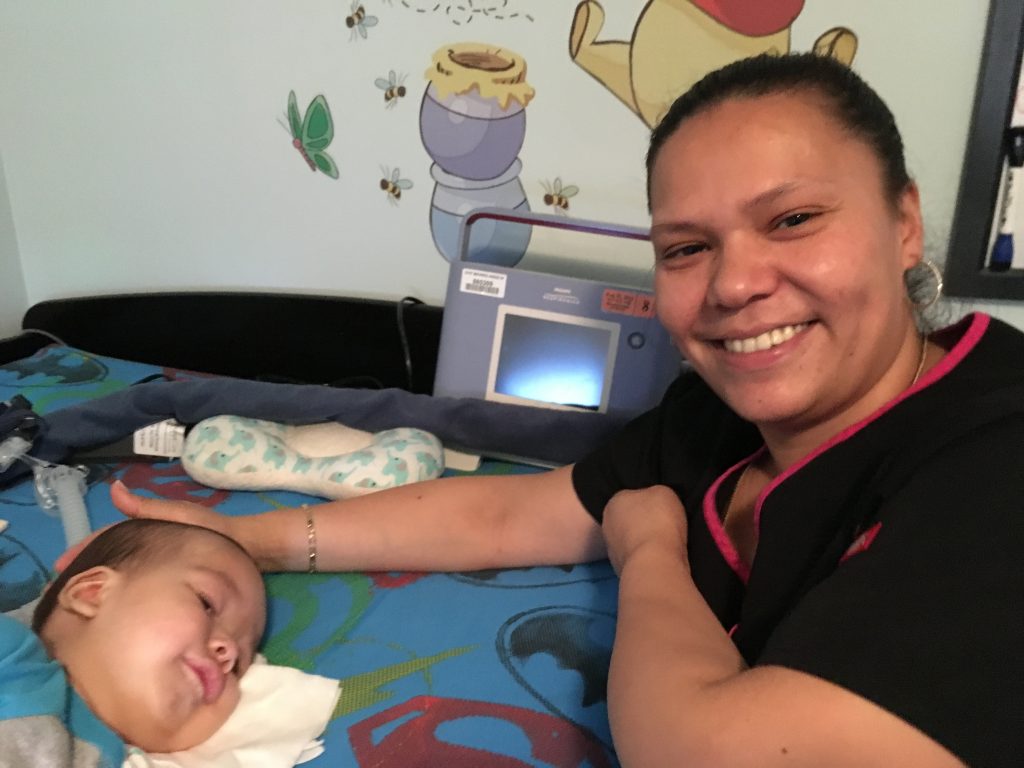 This month, we wanted to look at Lucille's testimonial about her 13 year-old son, who has Spinal Muscular Atrophy Type 1 and Dysautonomia. Thanks to J&D Ultracare, our nurses were able to provide the specialized care that he needed in the comfort of his own home. Our nurses also offered suggestions to improve the care given to her son, going the extra mile to ensure that everything was perfect. As a result, Lucille's son has been under our care for about ten years!
Here's what Lucille had to say about J&D Ultracare:
"My 13 year-old son is diagnosed with Spinal Muscular Atrophy [SMA] Type 1 and Dysautonomia, and has been a client of J&D Ultracare for about 10 years.  J&D Ultracare has always been extremely wonderful in coordinating appropriate nursing staff for my son, and thanks to them, we are very fortunate to have a great group of nurses. Their staff has offered suggestions to improve upon the delivery of care to my son. J&D Ultracare always goes above and beyond in everything they do, and follow through is a big part of who they are!"

 -Parent, Lucille Delfino
If you have used our nursing services in the past, please consider writing us a review by clicking here. Not only does this help spread the word about J&D Ultracare, you may be featured in an upcoming testimonial post as well! We write a testimonial post every month, so please check out our blog here for future posts.
Are you following us on social media? If not, please consider liking us on Facebook! This is one of the best ways to support our agency, plus it's great for keeping yourself up to date on the posts we're writing. Click here to be taken to our Facebook page and learn more!