Welcome to the October testimonials post on the J&D Ultracare blog! At J&D Ultracare, we are committed to helping those in need. Since 1985, we've been providing professional nursing services to the medically fragile population. We strive to provide the best care possible while taking care of patients in the comfort of their own homes.
We regularly receive testimonials from families that we've helped in the New York Metropolitan area. Our nurses love reading them because it shows that their hard work makes a difference in the world. That's why we like to share these testimonials every month on the blog!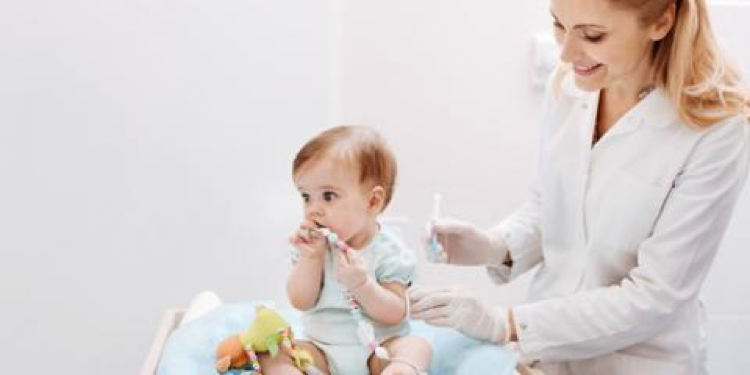 Below are three testimonials from two parents and a client that are on our testimonials page:
Parent, Lucille Delfino: "My 13 year-old son is diagnosed with Spinal Muscular Atrophy [SMA] Type 1 and Dysautonomia, and has been a client of J&D Ultracare for about 10 years.  J&D Ultracare has always been extremely wonderful in coordinating appropriate nursing staff for my son, and thanks to them, we are very fortunate to have a great group of nurses. Their staff has offered suggestions to improve upon the delivery of care to my son. J&D Ultracare always goes above and beyond in everything they do, and follow through is a big part of who they are!"
Client, Gary Lust: "I have been a client of J&D Ultracare for almost 6 years.  I have found them to be a professional and caring nursing agency.  Their nurses are very competent and reliable.  I highly recommend J&D Ultracare to anyone looking for excellent at-home nursing care."
Parent, Rockland County: "I have been with J&D Ultracare for several years now…From the beginning they were very caring and accepting of my daughter and our whole family.  My experience with all of Courtney's nurses has been very professional.  I could not have done it without their help!"
Want to read more? You can find some great reviews on our testimonial page by clicking here. If you have worked with J&D Ultracare or used our nursing services in the past, please consider writing us a Google review by clicking here. Not only does this help spread the word about J&D Ultracare, you may also be featured in an upcoming testimonial post as well!
Are you following us on social media? If not, please consider liking us on Facebook! This is one of the best ways to support our agency, plus it's great for keeping yourself up to date on the posts we're writing. Click here to be taken to our Facebook page and learn more.