J&D Ultracare is a professional home care nursing agency that has been helping those in the New York Metropolitan area since 1985. We specialize in pediatrics and help children in the comfort of their own homes. If you want to learn more about us, check out our "about us" page by clicking here or give us a call at 845-357-4500.
Here on the J&D Ultracare blog, we love to write helpful articles for new parents. A few months ago, we wrote a post called "Five Tips That Will Help Your Kids Sleep Easier", which you can read by clicking here. While these tips certainly help kids go to sleep, it's equally important to eliminate bad habits at night as well. For example, kids should avoid looking at screens because the blue light can make it harder to fall asleep!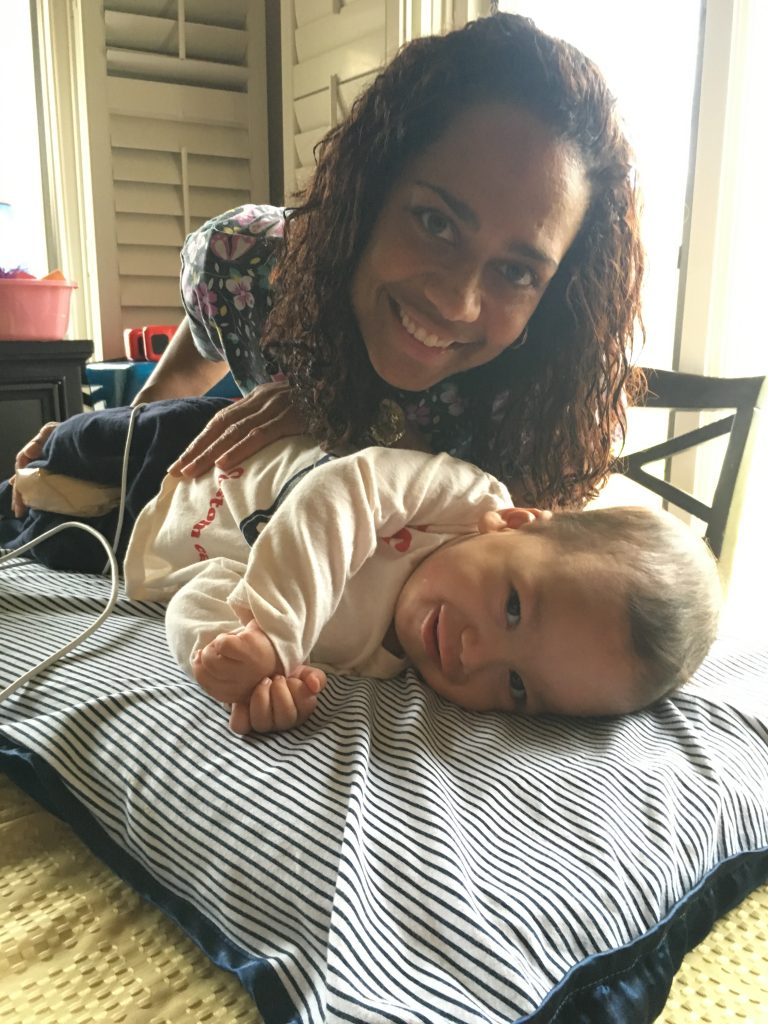 We want to share a list of four things that your kids shouldn't do at night to help them go to sleep. These four tips come directly from a great article from the Sleep Foundation. If you find this interesting and want to learn more, you can read the full article by clicking here.
Don't:
Let them use screens: The blue light from television and other electronic devices has serious consequences for sleep if used too close to bedtime.
Let them run around: Your child should have plenty of opportunities to burn off steam during the day, but don't let them work themselves into a frenzy at night or they'll be too wired to sleep.
Give sugary treats or caffeine: Try to keep evening snacks light and healthy. Caffeine will keep kids awake, and sugary treats before bed can lead to cavities13. Breakfast cereals, chocolate, and pudding can be sources of caffeine you may not expect. If your baby is bottle-feeding, remove the bottle before they fall asleep.
Read scary bedtime stories: Avoid scary stories and other mentally or physically stimulating activities before bed.
If you have used J&D Ultracare's nursing services in the past, please consider writing us a review by clicking here. Not only does this help spread the word about J&D Ultracare, you may also be featured in an upcoming testimonial post as well!
Are you following J&D Ultracare on social media? If not, please consider liking us on Facebook! This is one of the best ways to support our agency, plus it's great for keeping yourself up to date on the posts we're writing. Click here to be taken to our Facebook page and learn more.