Welcome to the J&D Ultracare blog! If this is your first time here, we are a home care nursing agency that provides skilled nursing services to the medically fragile population. We are proud to be the first and only agency in the Hudson Valley devoted primarily to pediatrics. Check out what our clients are saying about us by reading our testimonials page here.
On the J&D Ultracare blog, we like to give tips for parents that will help them take care of their children. This can include health related topics, such as "Three Tips For Encouraging Healthy Eating Habits With Kids". But it's also equally important to ensure that kids are frequently participating in activities. This keeps them engaged and entertained, bringing a smile to their face!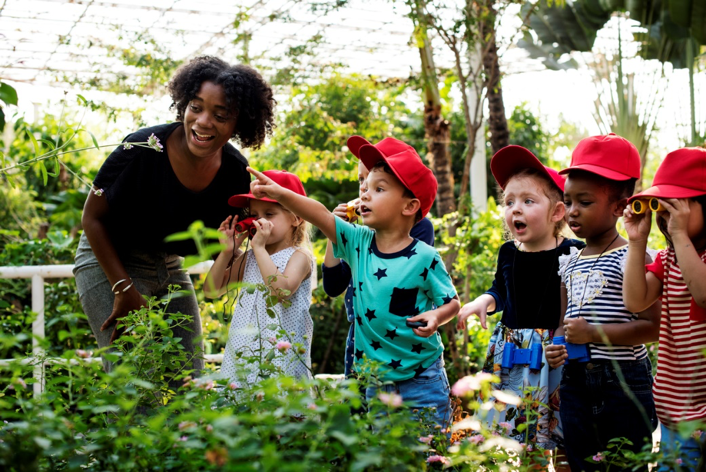 One great activity for children is arts and crafts. This is fantastic because it can let their imaginations run wild! Below, we've highlighted five different craft supplies that children can use to make something they'll love. All five of these ideas come directly from a website called Yummy Toddler Food. If you like these ideas and want to read more, we highly recommend you read the full post by clicking here.
WATER COLOR PAINT: Easy to use and pretty, water color paint is (at least in my experience) often less messy than washable tempura paint. Just keep the amount of water you offer with the paints to a minimum!
PLAYDOUGH: It doesn't matter what kind of playdough you use (though we just go with the classic since we replace ours regularly as the kids mix the colors…), but having this sort of clay to shape and pretend with is so great for open-ended playtime.
PIPE CLEANERS: Tuck in the ends when using pipe cleaners with toddlers under 3 so the sharper ends are safe, then see what you can create. Make letters and jewelry. Let the kids string O cereal onto one. Bend around your finger to make a curl. The options are endless!
POM-POMS: Hand some over in a bowl to a one year old and play however seems right or use them to decorate papers, cardboard letters or any other surface. You can also use them to practice sorting shapes and sizes.
CONSTRUCTION PAPER: Pick up a package of rainbow paper to have on hand whenever the kids want to make things.
If you have used J&D Ultracare's nursing services in the past, please consider writing us a review by clicking here. Not only does this help spread the word about J&D Ultracare, you may also be featured in an upcoming testimonial post as well!
Are you following J&D Ultracare on social media? If not, please consider liking us on Facebook! This is one of the best ways to support our agency, plus it's great for keeping yourself up to date on the posts we're writing. Click here to be taken to our Facebook page and learn more.