At J&D Ultracare, we strive to provide the best nursing services that we can to the medically fragile population. For over 35 years, our nurses have taken care of children in their own homes to make sure they feel as comfortable as possible. Helping others is what we love to do and we're glad we can make a difference in the world at J&D Ultracare!
However, it's not just our nurses that keep these kids healthy, it's the parents too! There are things that parents can easily do, like forming good eating habits, to make sure their kids are happy and healthy. That's why this week, we want to discuss three different tips you can incorporate to get your kids to eat healthier.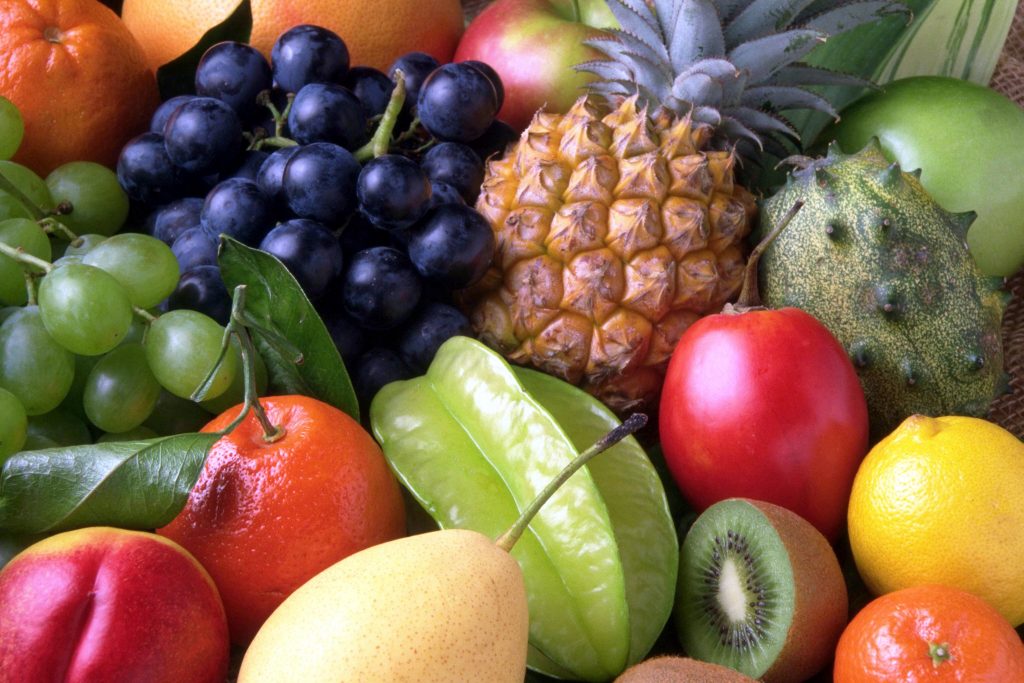 The three tips below come from a fantastic article on Kid's Health. If you find these tips helpful, you can check out the original post by clicking here, which contains ten different tips for parents. Here's what the article says:
1. Parents control the supply lines. You decide which foods to buy and when to serve them. Though kids will pester their parents for less nutritious foods, adults should be in charge when deciding which foods are regularly stocked in the house. Kids won't go hungry. They'll eat what's available in the cupboard and fridge at home. If their favorite snack isn't all that nutritious, you can still buy it once in a while so they don't feel deprived.

2. From the foods you offer, kids get to choose what they will eat or whether to eat at all. Kids need to have some say in the matter. Schedule regular meal and snack times. From the selections you offer, let them choose what to eat and how much of it they want. This may seem like a little too much freedom. But if you follow step 1, your kids will be choosing only from the foods you buy and serve.

3. Quit the "clean-plate club." Let kids stop eating when they feel they've had enough. Lots of parents grew up under the clean-plate rule, but that approach doesn't help kids listen to their own bodies when they feel full. When kids notice and respond to feelings of fullness, they're less likely to overeat.
If you have used J&D Ultracare's nursing services in the past, please consider writing us a review by clicking here. Not only does this help spread the word about J&D Ultracare, you may also be featured in an upcoming testimonial post on the blog!
Are you following J&D Ultracare on social media? If not, please consider liking us on Facebook! This is one of the best ways to support our agency, plus it's great for keeping yourself up to date on the posts we're writing. Click here to be taken to our Facebook page and learn more.