J&D Ultracare has provided skilled nursing services to the medically fragile population since 1985. But here on the blog, we provide helpful tips to parents to help them take care of their kids! Last month, we wrote an article called "Five Tips That Will Help Your Kids Sleep Easier". If you want to check it out, you can read it by clicking here.
This week, we want to talk about a few different ways your children can take medicine easier. We all know that taking medicine is very important, however, it can be difficult to get a child to cooperate. For example, maybe it's too difficult for them to take or they don't understand why they need the medicine. But there are ways to fix that!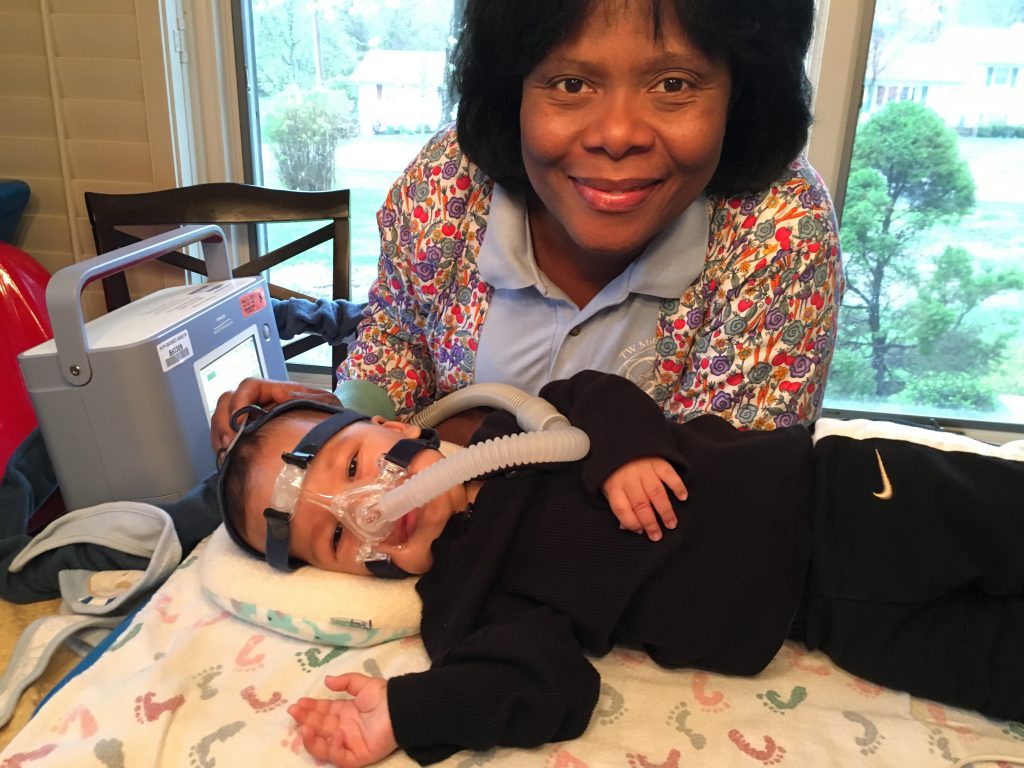 These three tips come from the Children's Hospital in Los Angeles! If you want to see more tips on this topic, we recommend you read the full post by clicking here.
Give choices. When kids feel sick, they lose their sense of control, so it's helpful to give them choices. While taking medication is not a choice, you can give them simple options: How they take it (from a syringe or a cup), When they take it (before or after they get dressed), and where they take it (at the kitchen table or sitting on the couch while watching TV)
Avoid choking. Be mindful of how much your child can swallow at once to avoid choking. Sometimes, a dose should be divided into smaller parts. For infants and smaller children, always squirt medication into the lower cheek rather than the back of the throat to prevent choking. Let your baby swallow before squirting in more. Medication should always be given in an upright or seated position to prevent choking.
Explain why medicine helps. If your child is old enough to understand, explain why he or she needs to take the medication. I recently babysat for my 4-year-old nephew, who was on a course of antibiotics for an ear infection. When I took out the bottle of pink medication, he told me, "No, that's yucky." I asked him if he knew why he needed to take the medicine and he shrugged his shoulders. We talked about the medicine helping his ears to feel better so he could go back to preschool and play with his friends, which was just the ticket to get him on board with taking the yucky pink medicine.
If you have used J&D Ultracare's nursing services in the past, please consider writing us a review by clicking here. Not only does this help spread the word about J&D Ultracare, you may also be featured in an upcoming testimonial post on the blog!
Are you following J&D Ultracare on social media? If not, please consider liking us on Facebook! This is one of the best ways to support our agency, plus it's great for keeping yourself up to date on the posts we're writing. Click here to be taken to our Facebook page and learn more.