J&D Ultracare is a professional home care nursing agency that has been providing specialized care to children for 35 years. We were the first agency in the Hudson Valley that was primarily devoted to pediatrics, which is still the case today! We bring our nursing expertise to neonates, infants, children, adolescents, and young adults in need. If you want to learn more, call us at 845-357-4500.
On the J&D Ultracare blog, we've been talking about activities that you can do as a family at home. For example, our "Five Fun Indoor Activities For Toddlers" post had kids using items as simple as cardboard boxes to let their imaginations run wild. Today, we want to talk about three different science experiments that are also fun for kids!
For any parent that has their kids staying at home for virtual learning this year, this is a fun way to bring the classroom to home. All of these activities come from a blog called PrepScholar, which has 37 different science experiments for kids! If you like the activities below and want to read more, you can find the full post by clicking here.
Here are three awesome science experiments from PrepScholar:
#1: Edible Rock Candy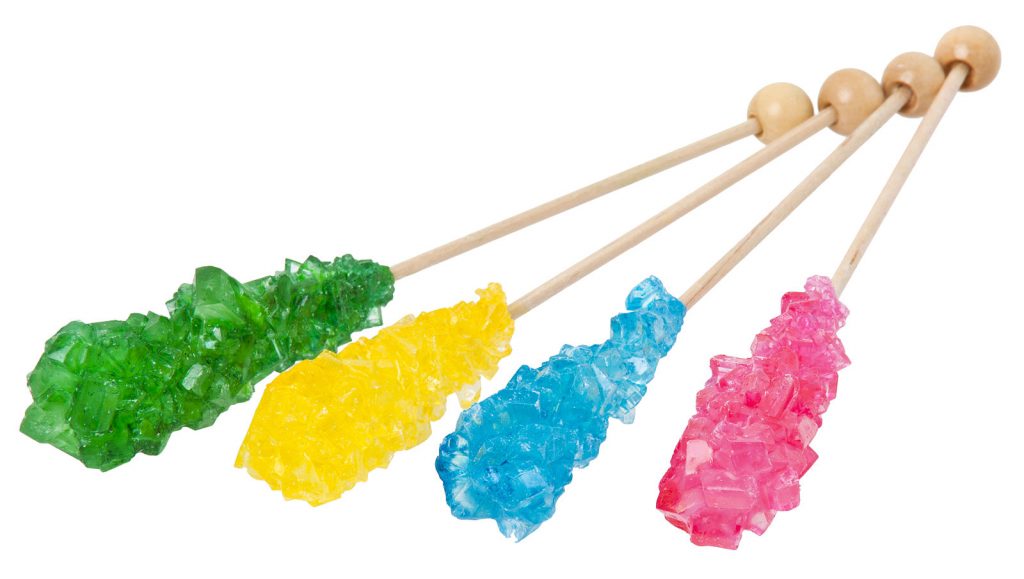 Teaches Kids About: Crystal formation
Difficulty Level: Medium
Messiness Level: Medium
It takes about a week for the crystals of this rock candy experiment to form, but once they have you'll be able to eat the results! After creating a sugar solution, you'll fill jars with it and dangle strings in them that'll slowly become covered with the crystals. This experiment involves heating and pouring boiling water, so adult supervision is necessary, once that step is complete, even very young kids will be excited to watch crystals slowly form.
Materials Needed

Glass jars
Water
Sugar
Large saucepan
Clothespins
String or small skewers
Food coloring (optional)
Candy flavoring (optional)
#2: DIY Lava Lamp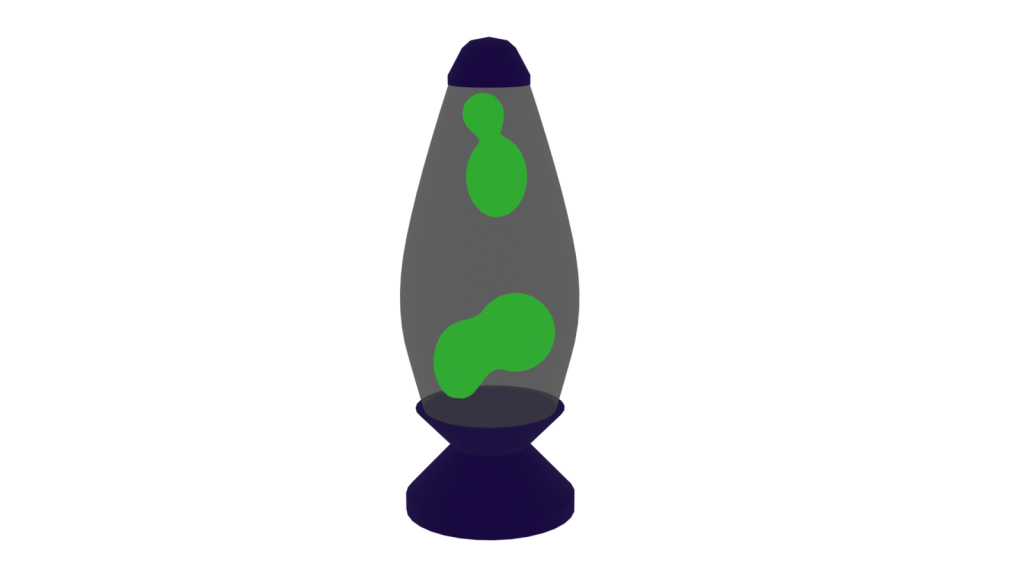 Teaches Kids About: Chemical reactions
Difficulty Level: Easy
Messiness Level: Medium
In this quick and fun science experiment, kids will mix water, oil, food coloring, and antacid tablets to create their own (temporary) lava lamp. Oil and water don't mix easily, and the antacid tablets will cause the oil to form little globules that are dyed by the food coloring. Just add the ingredients together and you'll end up with a homemade lava lamp!
Materials Needed

Water
Vegetable oil
Food coloring
Antacid tablets
#3: Tornado in a Jar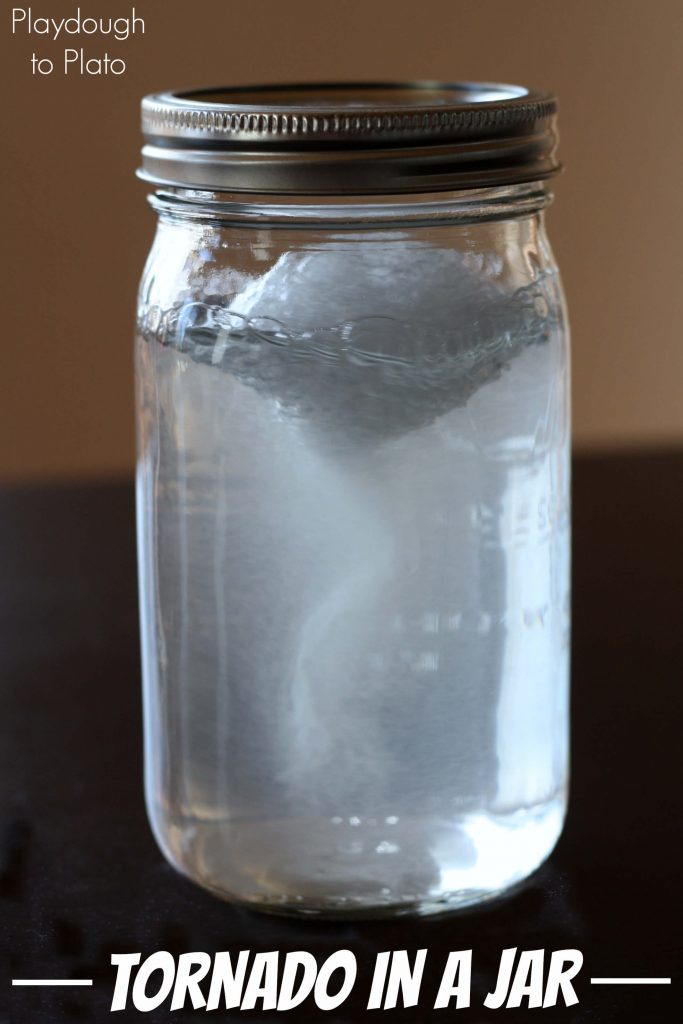 Teaches Kids About: Weather
Difficulty Level: Easy
Messiness Level: Low
This is one of the quick and easy and science experiments for kids to teach them about weather. It only takes about five minutes and a few materials to set up, but once you have it ready you and your kids can create your own miniature tornado whose vortex you can see and the strength of which you can change depending on how quickly you swirl the jar.
Materials Needed

Mason jar
Water
Dish soap
Vinegar
Glitter (optional)
If you have used J&D Ultracare's nursing services in the past, please consider writing us a review by clicking here. Not only does this help spread the word about J&D Ultracare, you may also be featured in an upcoming testimonial post as well!
Are you following J&D Ultracare on social media? If not, please consider liking us on Facebook! This is one of the best ways to support our agency, plus it's great for keeping yourself up to date on the posts we're writing. Click here to be taken to our Facebook page and learn more.