J&D Ultracare has been providing professional nursing services to medically fragile children for 35 years. We understand the importance of good health, especially when many of us are staying home to social distance due to COVID-19. That's why our nurses are ready to help those in need while following the safety guidelines set by the Centers for Disease Control (CDC).
For parents that are staying home with their kids, it's important to keep everyone engaged and entertained with activities. That's why we wrote a post in April called "Six Indoor Activities You Can Do With Your Kids." However, if you're a parent with young toddlers, it might be hard to do some of the activities from that post. On today's J&D Ultracare blog, we want to show you five activities that toddlers will love.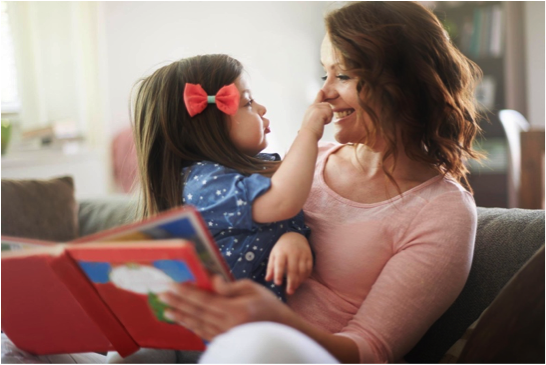 These tips come from a great article on a website called Hands On As We Grow. If you like the tips below, you can find more in the full article by clicking here. Here are five of our favorites from the post:
If you have used J&D Ultracare's nursing services in the past, please consider writing us a review by clicking here. Not only does this help spread the word about J&D Ultracare, you may also be featured in an upcoming testimonial post as well!
Are you following us on social media? If not, please consider liking us on Facebook! This is one of the best ways to support our agency, plus it's great for keeping yourself up to date on the posts we're writing. Click here to be taken to our Facebook page and learn more.