J&D Ultracare greatly cares about the health of children, specializing in pediatrics in the New York Metropolitan area along with the greater Hudson Valley area. Not only do we provide quality nursing services in the patient's home, we also share health information for kids here on the blog.

Last week, we wrote a post called 'Five Tips That Will Keep Your Kids Active'. We wanted to show parents that there are plenty of ways to encourage their children to stay active. Exercise is extremely important because 1 out of 3 children are overweight or obese in the United States.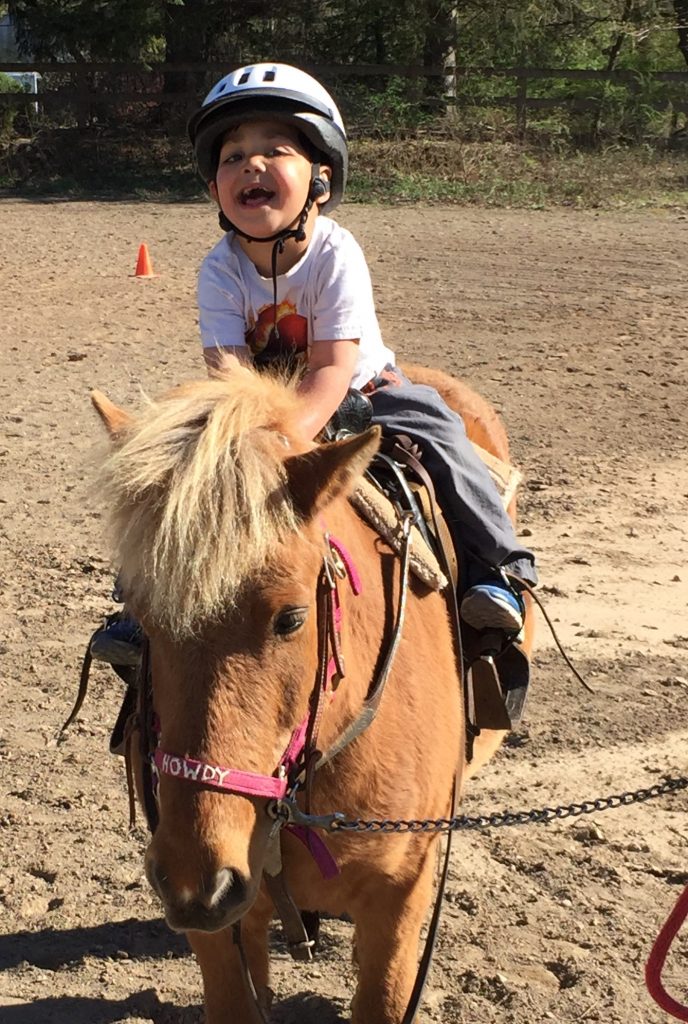 This week, we want to show you ten exciting activities that you can do with your kids outside. These come from a website called Super Healthy Kids, which has an article with 31 different outdoor activities. If you're interested in learning more, you can read the full article by clicking here. Here are our favorites from the post:
Organize an outdoor playdate. It is always more fun when your kids have friends to play with and they are most likely to want to stay outside longer.
Let your kids plant a mini-garden. If they are in charge of it, then they will have to go outside to water, weed and watch over it.
Help your kids built a fort outside with a rope and an old sheet. Suggest other items that might be fun for them to use on their fort.
Go for regular walks, bike rides or runs as a family. Many urban communities have trails and bike paths through parks, riverways or lakefronts.
Have a picnic lunch at the playground or park.
Create an outdoor scavenger hunt where your kids collect items from nature.
Try geocaching. If you have never heard of it, geocaching is a real outdoor treasure hunting game using GPS-enabled devices. You navigate to a specific set of GPS coordinates and then attempt to find the geocache hidden at that location. This is a great guide to get you started.
Make a bucket list of different parks you want to try and visit.
Give your kids a container and have them collect different kinds of bugs.
Turn your yard into an obstacle course – use cones, a hula hoop and other things that can create obstacles.
If you have used our nursing services in the past, please consider writing us a review by clicking here. This spreads the word about J&D Ultracare, which will help us find more patients in need! If you are interested in working for us, you can send us your resume here.
Are you following us on social media? If not, please consider liking us on Facebook! This is one of the best ways to support our agency, plus it's great for keeping yourself up to date on the posts we're writing. Click here to be taken to our Facebook page and learn more.