J&D Ultracare has been providing high quality nursing services to medically fragile children for over 30 years! We've helped many patients in Rockland, Dutchess, Putnam County, Westchester, Sullivan, Ulster, and Orange Counties. We go and visit our patients in their homes to ensure that they are as comfortable as possible.
Not only is it important to be healthy, it's also important to be active as well! Unfortunately, only 1 in 3 children exercise every single day. Even worse, 1 out of 3 children are either overweight or obese in the United States. From these statistics, it's clear that kids need to be way more active!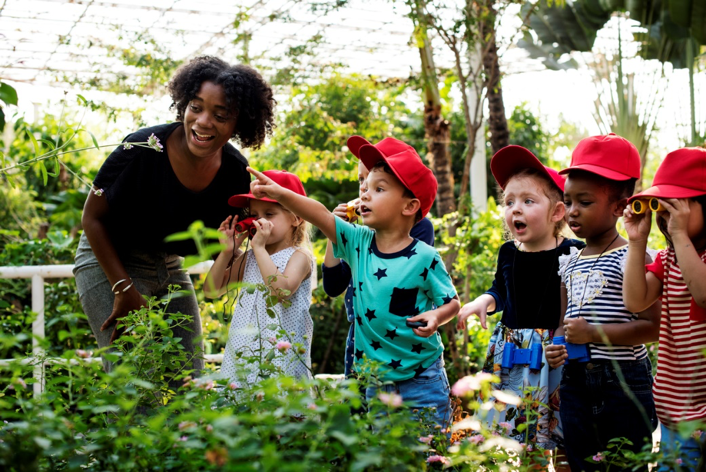 That's why we wanted to share an article from healthychildren.org called '11 Ways to Encourage Your Child to Be Physically Active'. This article offers some fantastic tips that will help your children get more exercise. We've selected five of our favorites tips below, but you can read the full article by clicking here if you want to learn more.
Find a fun activity. Help your child find a sport that she enjoys. The more she enjoys the activity, the more likely she will continue it. Get the entire family involved. It is a great way to spend time together.
Choose an activity that is developmentally appropriate. For example, a 7- or 8-year-old child is not ready for weight lifting or a 3-mile run, but soccer, bicycle riding, and swimming are all appro­priate activities.
Plan ahead. Make sure your child has a convenient time and place to exercise.
Provide a safe environment. Make sure your child's equipment and chosen site for the sport or activity are safe. Make sure your child's clothing is comfortable and appropriate.
Provide active toys. Young children especially need easy access to balls, jump ropes, and other active toys.
If you have used our nursing services in the past, please consider writing us a review by clicking here. This spreads the word about J&D Ultracare, which will help us find more patients in need! If you are interested in working for us, you can send us your resume here.
Are you following us on social media? If not, please consider liking us on Facebook! This is one of the best ways to support our agency, plus it's great for keeping yourself up to date on the posts we're writing. Click here to be taken to our Facebook page and learn more.