Welcome to the November testimonial post! Every month, we highlight some of the fantastic things that people are saying about J&D Ultracare. Whether its the parents of children we've helped or our own nurses, we make sure that everyone's voice is heard here on the blog!
This month, we wanted to look at two testimonials from nurses that love working at J&D Ultracare. Both of these nurses have had great experiences working with families that needed their help, allowing them to make a huge difference in their lives. Hearing these stories inspires everyone at J&D Ultracare to continue to provide the best nursing services in the New York Metropolitan area.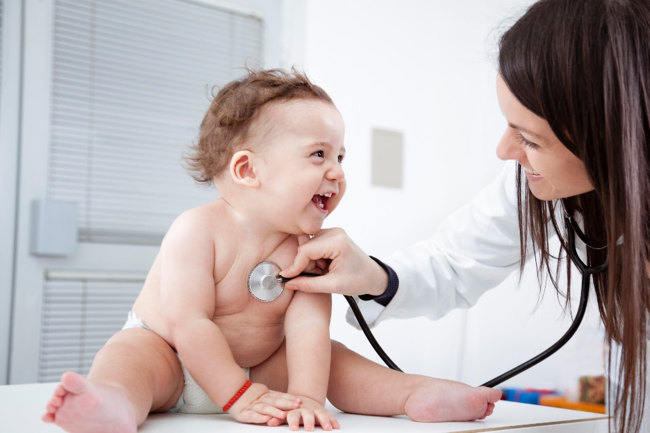 The following testimonials were written by Chativa and Meggon on Google:
Chativa Bowen: J&D Ultracare has given me the best employment opportunities for the past five years and counting. I am excited to provide patient care in my role as a Registered nurse, as they continue to motivate and support their staff. This company really encompasses wholeheartedly, patient centered care. There have been countless experiences in which I have been able to impact, not only the lives of my patients, but their families as well. I would recommend J&D Ultracare for any and all home care needs!
Meggon Vickers: I've worked here for almost 2 years now and have been very impressed. Super nice staff, lots of training, flexible scheduling, and really good patient pay rate. Glad someone recommended them to me!
If you have used our nursing services in the past, please consider writing us a review by clicking here. Not only does this help spread the word about J&D Ultracare, you may also be featured in an upcoming testimonial post as well! We write a testimonial post every month, so please check out our blog here for future posts. If you are interested in working for us, you can send us your resume here.
Are you following us on social media? If not, please consider liking us on Facebook! This is one of the best ways to support our agency, plus it's great for keeping yourself up to date on the posts we're writing. Click here to be taken to our Facebook page and learn more!