Welcome to this month's J&D Ultracare testimonial post! Each month, we take a look at online reviews to see what people are saying about our agency. Our nurses work very hard to provide specialized care to the medically fragile population in the New York Metropolitan area, so it's great to see people writing to us about the positive effect we've had on their lives.
This week, we wanted to share one of our favorite reviews on our testimonial page. Years ago, we met Charlie and made sure that all of his needs were met with our professional nursing services. His parents wrote to us in 2015, praising the nurses and all of the people on our staff for helping their son. Reading this truly warmed our hearts and showed that we can help make a difference in the world.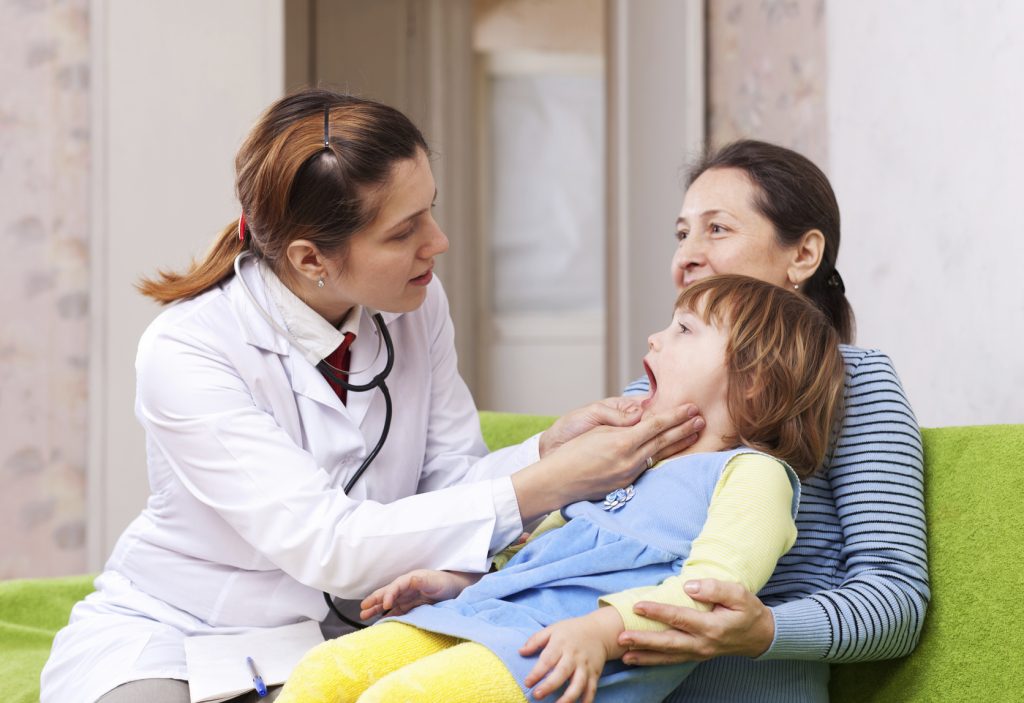 Here's what Charlie's parents had to say about J&D Ultracare:
"2015 marks 8 years since Charlie was able to come home with us, and also the beginning of a wonderfully trusting, honest and most professional relationship with J&D Ultracare.

Charlie has many medical needs and must be monitored throughout the day.  The home care that we have been most fortunate to receive for Charlie has been nothing short of amazing.  The nurses from J&D Ultracare have warm hearts and their medical expertise is apparent.  We can tell that they really care about Charlie and many have seen him flourish over the years. 

The office staff, scheduling staff –yes, you Nancy – the clinical staff and owner have been very kind to us over the years.  They have the most up to date medical information and provide thorough training to new nurses coming to work with our son.  The staff does their best to place high quality nurses and are always very open to our feedback.

I highly recommend J&D Ultracare to families who have a need for nursing for a loved one.  Thank you J&D for all of your support.  We look forward to a continued, long-lasting relationship!"

– Charlie's Mom and Dad 
Want to read more? You can find some great reviews on our testimonial page by clicking here. If you have worked with J&D Ultracare or used our nursing services in the past, please consider writing us a Google review by clicking here. Not only does this help spread the word about J&D Ultracare, you may also be featured in an upcoming testimonial post as well!
Are you following us on social media? If not, please consider liking us on Facebook! This is one of the best ways to support our agency, plus it's great for keeping yourself up to date on the posts we're writing. Click here to be taken to our Facebook page and learn more.