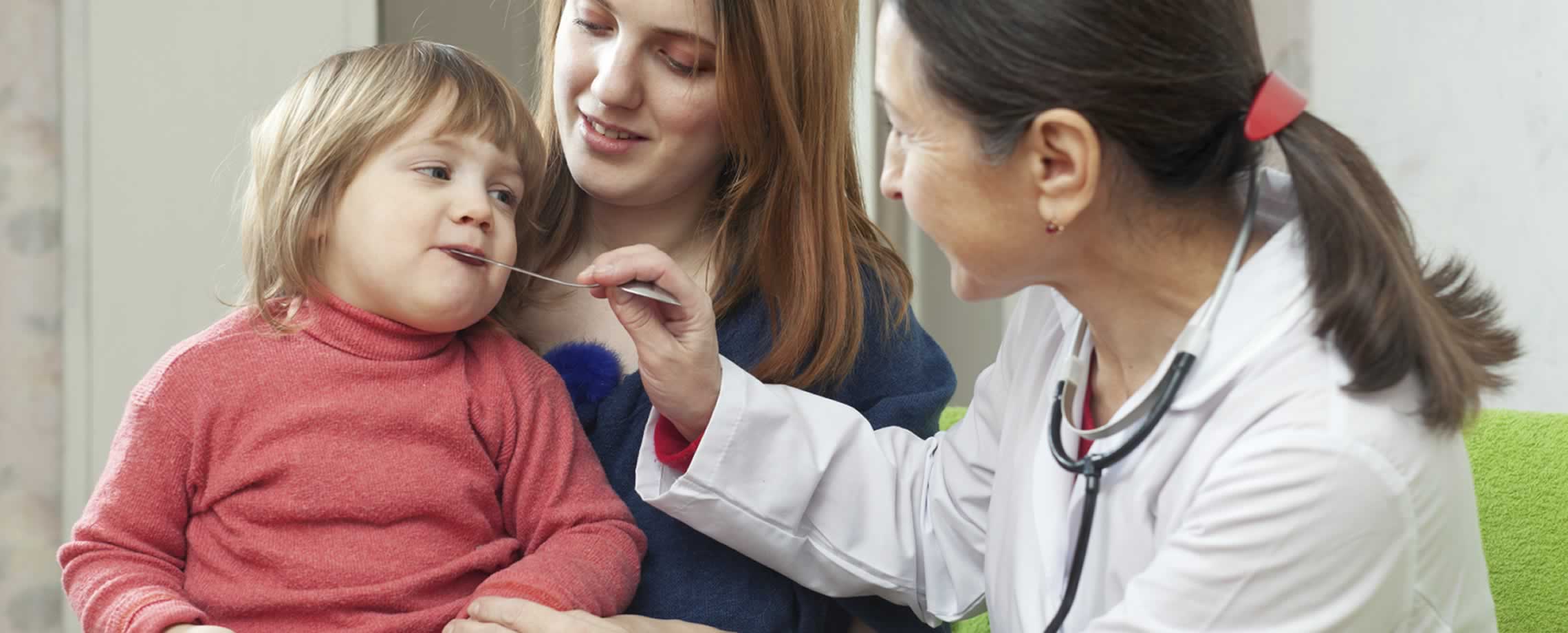 J&D ULTRACARE PROVIDES IN-HOME PEDIATRIC CARE AND HEALTHCARE
J&D Ultracare takes pride in offering a comprehensive clinical approach to specific diagnosis, incorporating treatment plans tailored to individual patient needs. Our Clinical Care Coordinators collaborate with physicians, patients and their families to develop care plans best suited to a patient's individual needs.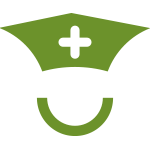 Why Choose J&D Ultracare
We believe our clients and their families deserve home health care delivered with compassion, clinical excellence, and reliability.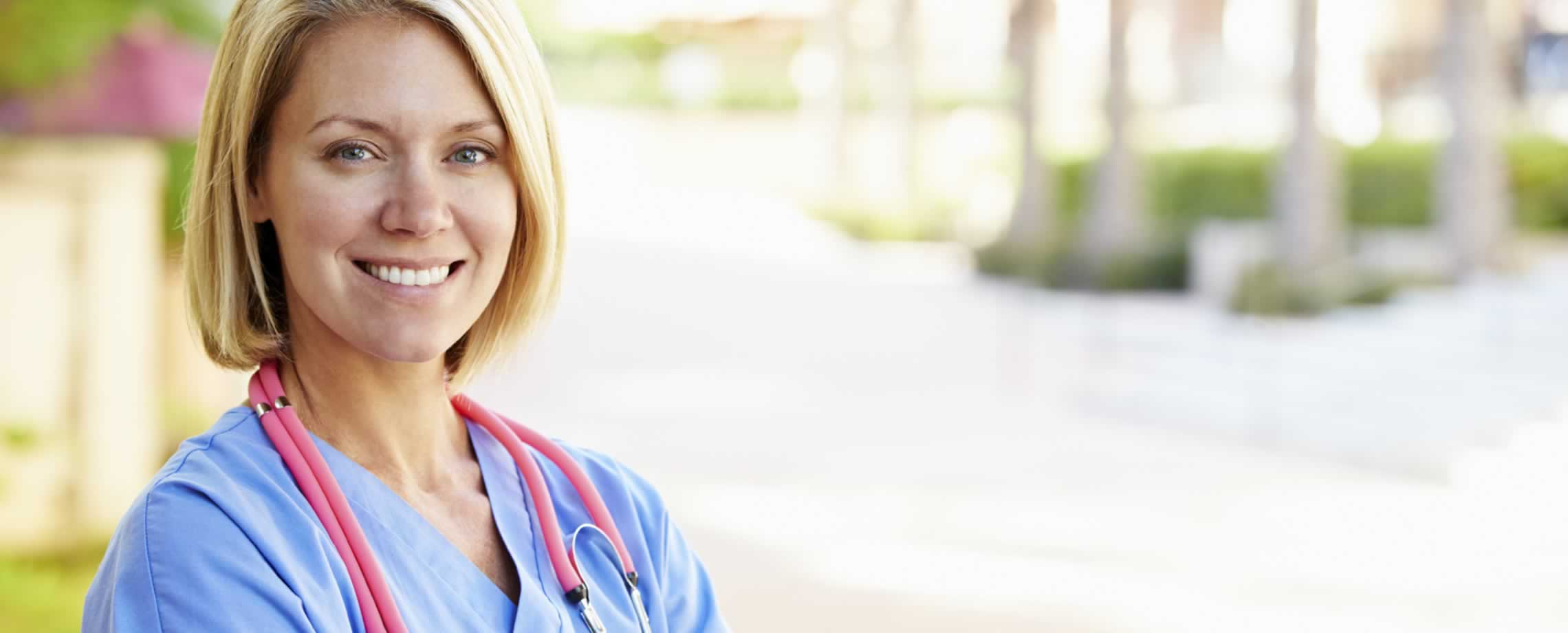 J&D Ultracare offers families and referral sources, FREE OF CHARGE, an opportunity to access our knowledgeable staff to obtain information that is critical to achieving and optimal home care experience.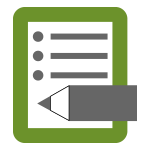 What We Do
Private Duty Nursing (PDN) is defined as the provision of medically necessary, complex skilled nursing care in your home on a fee-for service basis by a Registered Nurse (RN) or a Licensed Practical Nurse (LPN). The purpose of PDN is to assess, monitor and provide skilled nursing care in the home; to assist in the transition of care from a more acute setting to home; and to teach competent caregivers the assumption of this care.
Click the link below to learn more.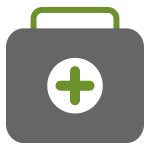 Our Goal
J & D Ultracare's commitment to providing quality patient care is unparalleled. We believe that every family with a medically fragile child should have access to information, resources, and support for their child.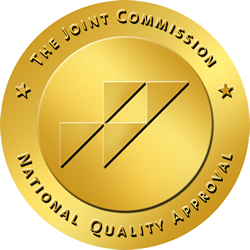 We provide families with an informed perspective, enabling them to successfully navigate the numerous complex options available to them regarding the care of their children.