For over thirty years, J&D Ultracare has been providing professional nursing services to those in need. We are the first and only agency to specialize in pediatrics in the Hudson Valley, making us extremely proud of the lives we've helped over the years. Currently, we see clients in Rockland, Dutchess, Putnam County, Westchester, Sullivan, Ulster, and Orange Counties.
We use our blog to give advice to parents that are taking care of their children. A couple of weeks ago, we wrote a post called "First Steps To Take For Soothing Your Child's Cold", which you can check out by clicking here. This week, we wanted to talk about ways you can take care of your children if they have chickenpox.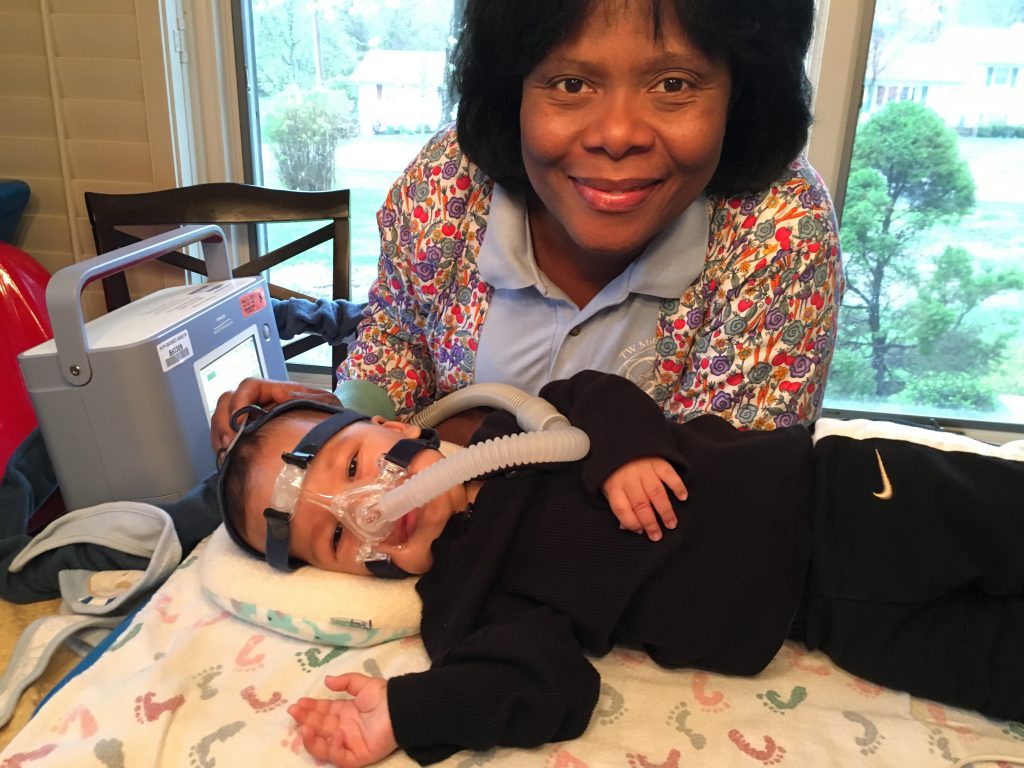 We are providing four tips below from a great article written by the American Academy of Dermatology (AAD). If the topic interests you, the full article includes six tips that you can read here. Here are four tips from the AAD's website:
Keep your child at home. Since chickenpox is contagious, keep your child at home or limit his or her exposure to other people until all of their chickenpox blisters have formed scabs and no new blisters develop. It usually takes about a week for the blisters to become scabs.
Soak in colloidal oatmeal baths. Available at your local drugstore, colloidal oatmeal will help relieve some of the itch. Add the oatmeal under the faucet while the tub is filling with lukewarm – not hot – water.
After bathing, apply a topical ointment, such as calamine lotion, petroleum jelly or another fragrance-free, anti-itch lotion that contains pramoxine or menthol and camphor. Avoid over-the-counter topical antibiotics as they may cause an allergic reaction.
Relieve fever. Use nonaspirin medications, such as acetaminophen or ibuprofen. Do not use aspirin or products that contain aspirin with chickenpox. The use of aspirin in children with chickenpox has been associated with Reye's syndrome – a severe disease that affects the liver and brain and can cause death.
If you have used our nursing services in the past, please consider writing us a review by clicking here. Not only does this help spread the word about J&D Ultracare, you may also be featured in an upcoming testimonial post as well! We write a testimonial post every month, so please check out our blog here for future posts. If you are interested in working for us, you can send us your resume here.
Are you following us on social media? If not, please consider liking us on Facebook! This is one of the best ways to support our agency, plus it's great for keeping yourself up to date on the posts we're writing. Click here to be taken to our Facebook page and learn more!