J&D Ultracare specializes in providing professional nursing services to children in the comfort of their own homes. But we are also very passionate about the general health and happiness of children. That's why we've been covering a range of different topics here on the blog, like "Ten Exciting Summer Activities For Kids" and "Four Outside Safety Tips For Your Children".
Today, we want to go over the topic of superfruits! While most fruits are good to eat, superfruits are extremely nutritious and can help you live a healthy lifestyle. A fantastic article from Health.com goes over 23 different superfruits recommended by Keri Glassman, R.D. If you find the topic interesting, you can read the article by clicking here.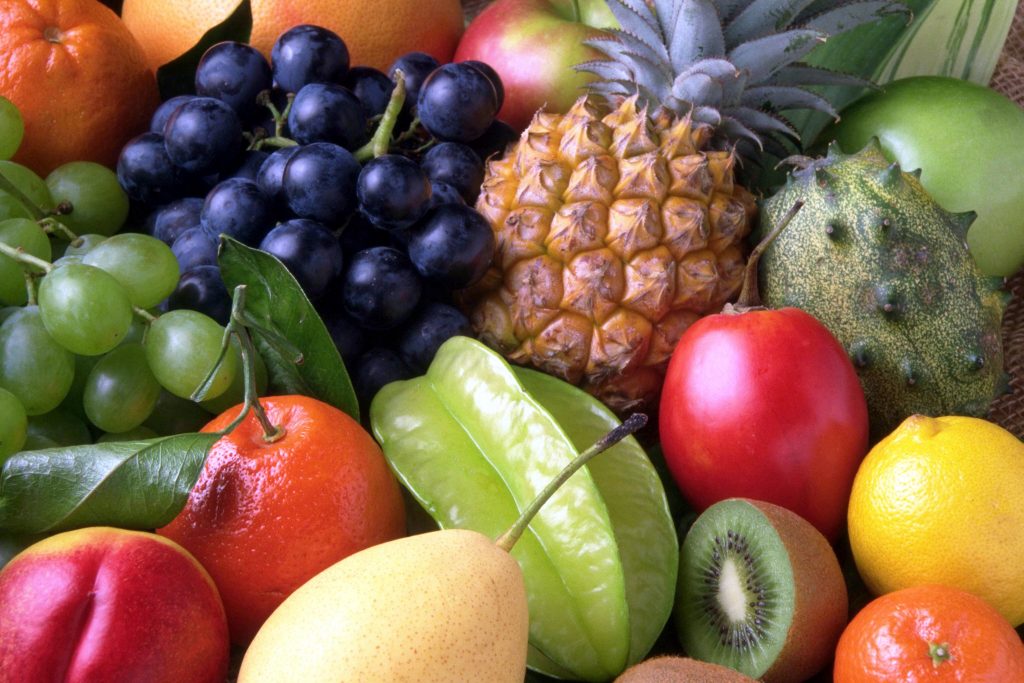 Here are four of our favorite superfruits mentioned in the Health.com article:
Apples: Surprise! America's favorite fruit is a secret Superfruit, thanks in part to its red or green color. Apples are a great fiber source, but the skin contains quercetin, an antioxidant that packs antihistamine and anti-inflammatory power, and therefore may help protect you from heart disease and possibly allergic reactions. A study from St. George's Hospital Medical School in London found that people who eat five or more apples a week have better lung function than those who don't. So slip an apple into your lunch bag today.

Bananas: Ever grab a snack but then feel hungry again 20 minutes later? Next time, reach for a banana. This Superfruit is loaded with potassium, which can lower your blood pressure, and is one of the best sources of Resistant Starch, a healthy carb that fills you up and helps to boost your metabolism.

Blueberries: Your go-to Superfruit for brain function and memory. Several studies link high flavonoid levels in blueberries with a better memory, and regular consumption may help keep your brain functioning well as you age, new research suggests. One study found that women with the highest intake of berries appeared to have a delay in cognitive aging by a whopping 2.5 years. Blueberries are also rich in manganese, which plays an important role in your metabolism, which can help keep you slim and energized.

Cherries: Cherries are one of Glassman's unsung heroes of the Superfruit world. They owe their deep red color to an antioxidant called anthocyanin, which can reduce inflammation and lower triglyceride and cholesterol levels. In a recent study, University of Michigan researchers found that giving cherries to lab rats reduced two common markers of blood vessel inflammation by up to 50%. The cherry eaters also gained less weight and experienced big drops in cholesterol.
While these fruits are all great for kids, the article does not mention that cherries may be hard to eat because of their pits. As a result, please be careful when feeding your kids cherries to make sure that they do not choke on them. We recommend removing the pit before giving them to children.
If you have used our nursing services in the past, please consider writing us a review by clicking here. This spreads the word about J&D Ultracare, which will help us find more patients in need!
Are you following us on social media? If not, please consider liking us on Facebook! This is one of the best ways to support our agency, plus it's great for keeping yourself up to date on the posts we're writing. Click here to be taken to our Facebook page and learn more!