J&D Ultracare is a professional home care nursing agency that has been helping the medically fragile population since 1985! Our nurses help those in the New York Metropolitan area as well as the greater Hudson Valley. If you want to know what people are saying about J&D Ultracare, check out our testimonials page by clicking here. You can also call us for more information at 845-357-4500.
Halloween is right around the corner! You may be planning on buying some costumes at a store for your kids, but there are also many different DIY costumes online that you can make yourself. A website called Redbook wrote about this in their article called "15 DIY Halloween Costumes for Kids That Are Too Freaking Cute".
We wanted to show you four of our favorite costumes from the Redbook post, which you can find below. If you like this and want to see more, you can check out the full article by clicking here.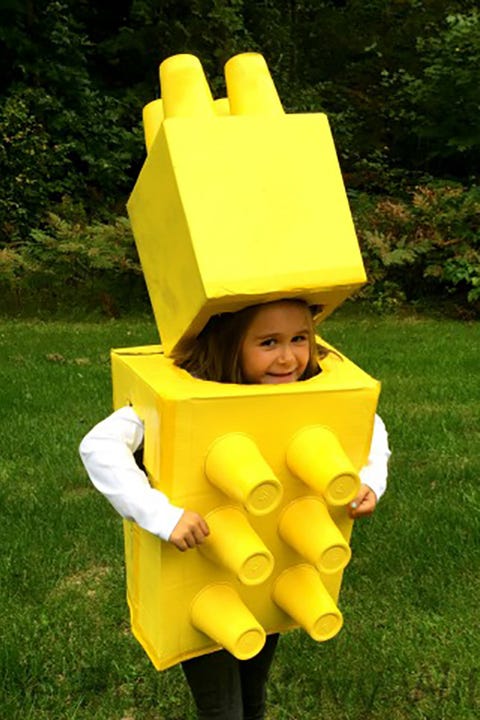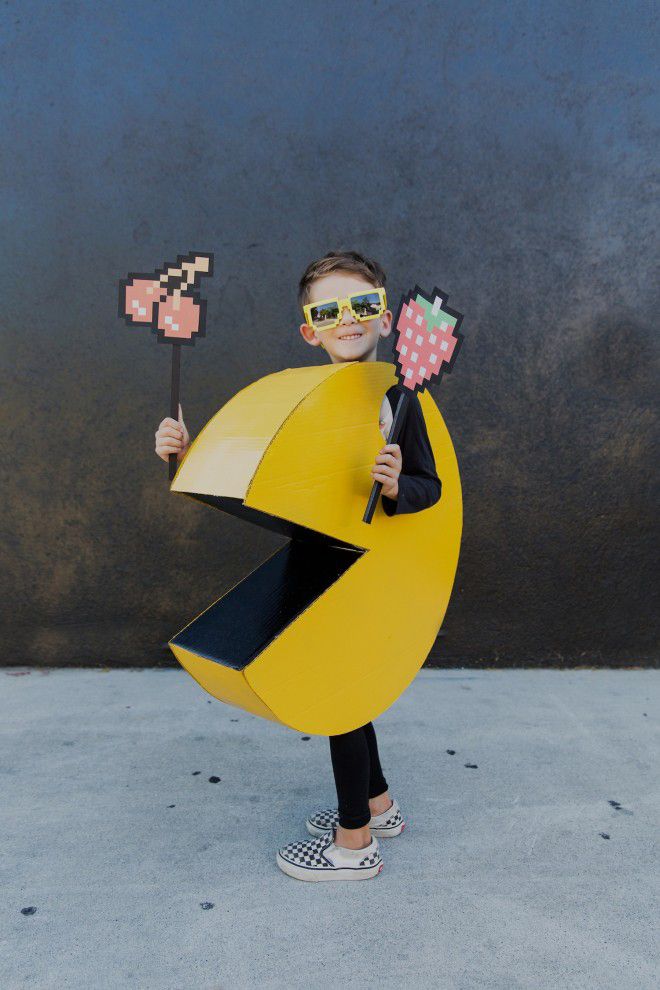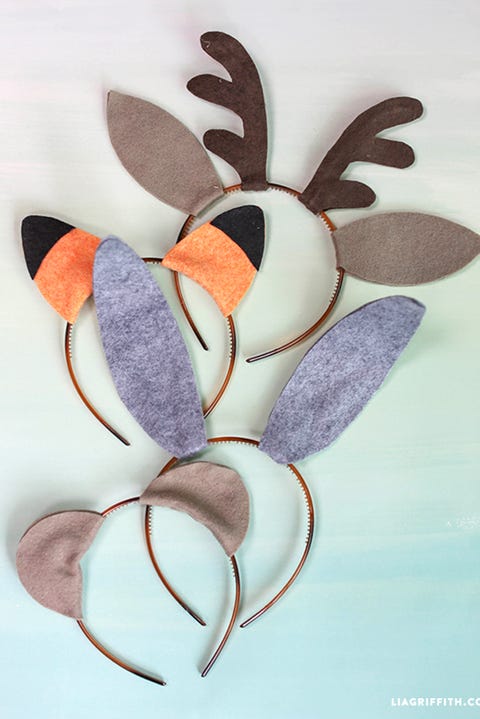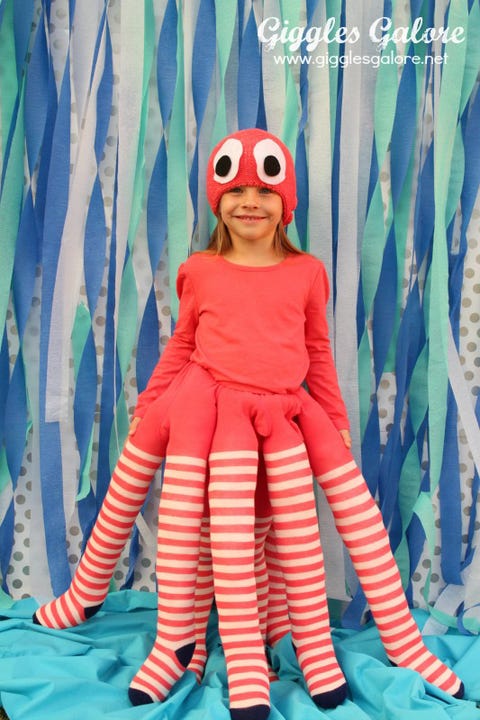 If you have used J&D Ultracare's nursing services in the past, please consider writing us a review by clicking here. Not only does this help spread the word about J&D Ultracare, you may also be featured in an upcoming testimonial post as well!
Are you following J&D Ultracare on social media? If not, please consider liking us on Facebook! This is one of the best ways to support our agency, plus it's great for keeping yourself up to date on the posts we're writing. Click here to be taken to our Facebook page and learn more.