At J&D Ultracare, we work hard to provide professional nursing services to to the medically fragile population of the New York Metropolitan area. While our in-home nursing specializes in providing personal care for kids, our blog is a great place to review general health tips that can help everyone. This includes creating healthy habits, like our "Four Tips For Keeping Your Kids Hydrated" post that encourages kids to drink enough liquids during the hot summer days.
This week, we wanted to write about some healthy desserts that your kids will love. This is a great way to get your kids to eat healthier without them even realizing it. With the right recipe, you can make a healthy dessert that tastes just as good as the unhealthy, sugary desserts!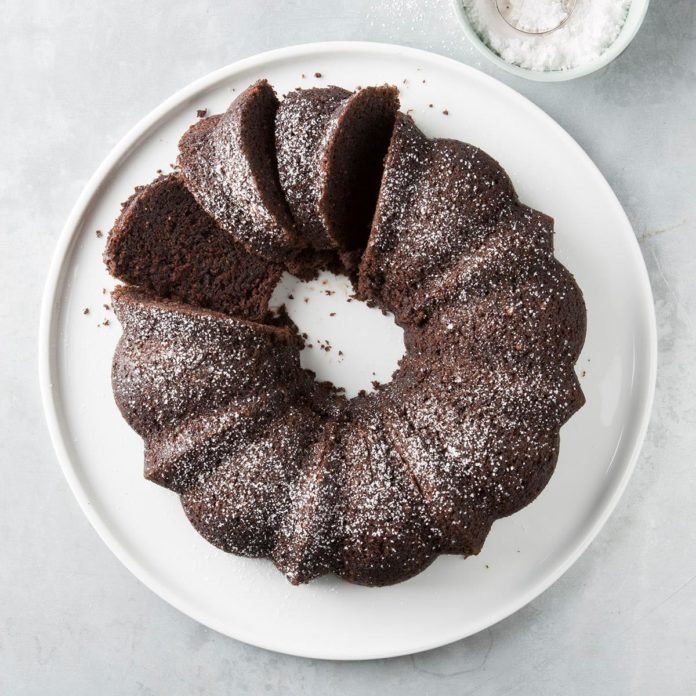 You can find healthy dessert recipes on a fantastic website called Taste of Home. We picked five of our favorite desserts from the site and listed them below, but if you want to find more, check out their article called "15 Healthy Desserts for Kids They'll Actually Want to Eat". Each recipe in the post has a user review that will tell you how good they taste!
If you have used J&D Ultracare's nursing services in the past, please consider writing us a review by clicking here. Not only does this help spread the word about J&D Ultracare, you may also be featured in an upcoming testimonial post as well!
Are you following J&D Ultracare on social media? If not, please consider liking us on Facebook! This is one of the best ways to support our agency, plus it's great for keeping yourself up to date on the posts we're writing. Click here to be taken to our Facebook page and learn more.