J&D Ultracare is a professional home care nursing agency that has been helping the medically fragile population since 1985! Our nurses see clients in Rockland, Dutchess, Putnam County, Westchester, Sullivan, Ulster, and Orange Counties. If you are interested in learning more about J&D Ultracare, give us a call at 845-357-4500.
It's summer time and the heat is brutal! With the sun shining, temperatures have been 90 degrees or higher depending on the day. A bright and sunny day gives kids a great opportunity to play outside. We actually have some fun outdoor activities written in an earlier blog called "Four Fun Picnic Activities That Will Keep Kids Active." However, when playing outside, it's incredibly important to make sure that your kids stay hydrated!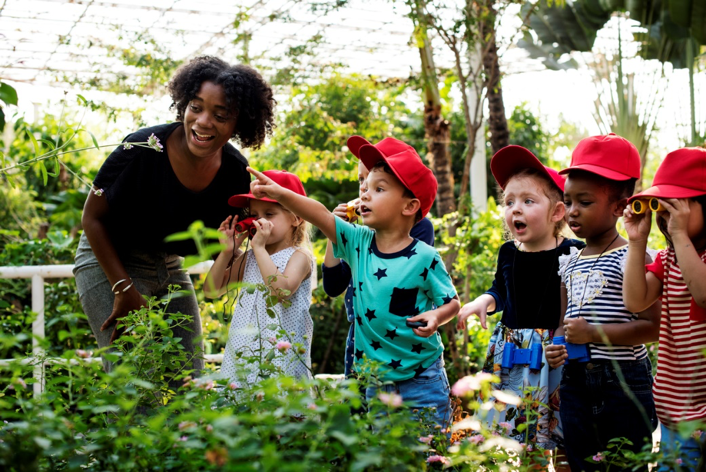 This week, we wanted to share four tips that will help keep your kids hydrated. These tips come from an article written on a website called Parents! They go over amazing tips that every parent needs to know, such as how often kids need to drink each day and what kind of fluids are best to have.
If you find this topic interesting, you can find more tips in the full article by clicking here. Otherwise, here are four of our favorite tips from the post:
How can you tell that your child is getting enough liquids? The American Academy of Pediatrics (AAP) recommends that children drink six glasses of water on an average day. During activity, however, your child can lose up to a half-liter of fluid per hour. The AAP suggests about 5 ounces (or two kid-size gulps) of water or a sports drink every 20 minutes for an 88-pound child. Kids and teens weighing about 132 pounds should drink 9 ounces.
Sports drinks might be your best bet for getting adequate amounts of liquids into your child during activities. Studies have shown that children routinely prefer flavored beverages to plain water and will drink up to 90 percent more when it is offered to them. Sports drinks also replace electrolytes lost from the body through sweating. Such beverages should be limited to use during athletic competitions or active play on a hot day, as they are generally high in carbohydrates and calories.
Don't wait until your child is thirsty to offer refreshment; by that time he is already dehydrated. Three studies by the University of Connecticut found that more than half of the children at sports camps were significantly dehydrated despite the availability of water and sports drinks and the encouragement to drink liquids. Get your child in the habit early on by scheduling frequent beverage breaks during activity, about every 20 minutes or so in hot weather. If possible, take all hydration breaks in a shady spot.
When choosing drinks for kids, avoid those that have caffeine, such as iced tea or many sodas. As a diuretic, caffeine can contribute to the dehydration process by increasing fluid loss. In addition, as a stimulant, it can depress the symptoms of dehydration. Beverages such as soda or juice-flavored drinks might taste refreshing, but the high sugar content is unhealthy for many reasons and should be avoided for hydration except as a last resort.
If you have used J&D Ultracare's nursing services in the past, please consider writing us a review by clicking here. Not only does this help spread the word about J&D Ultracare, you may also be featured in an upcoming testimonial post as well!
Are you following us on social media? If not, please consider liking us on Facebook! This is one of the best ways to support our agency, plus it's great for keeping yourself up to date on the posts we're writing. Click here to be taken to our Facebook page and learn more.