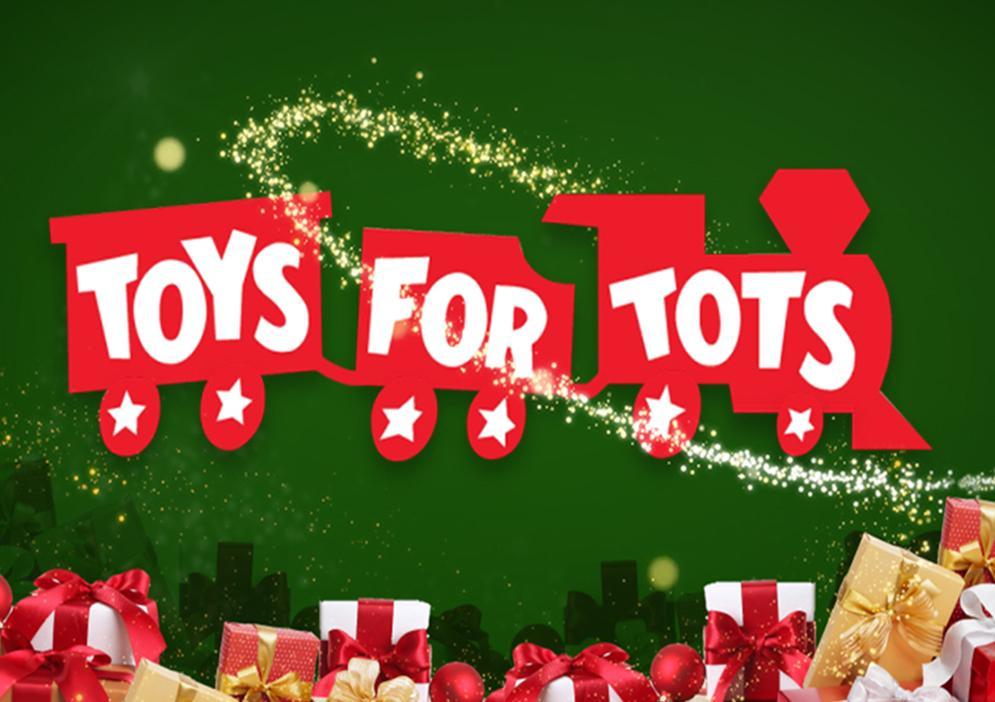 J&D Ultracare is teaming up with our local Police Station and collecting gifts for Toys for Tots.
While preparing for your joyous holiday celebrations with your friends and family, it's important to stop and reflect on the joy and blessings in your life while also being aware that not everyone is so fortunate.
While shopping for gifts and gathering with loved ones, please consider setting aside a small part of your budget to help make a child's Christmas even more wonderful and magical.
As Christmas approaches, we are asking that you remember Toys for Tots in your Holiday Plans.
J&D Ultracare will be collecting gifts until December 16, 2019. If you wish to donate a gift, please drop off at our office at 15 Suffern Place, Suite A, Suffern, NY 10901. We have boxes inside. The office is open Monday-Friday, 8:30 am – 5:00 pm.
Thank you!!!