J&D Ultracare has been providing professional nursing services to those in need for over thirty years. In 1985, we established ourselves as the first agency in the Hudson Valley to specialize in pediatrics. Today, we're proud to say that we're still the only agency dedicated to pediatrics in the area!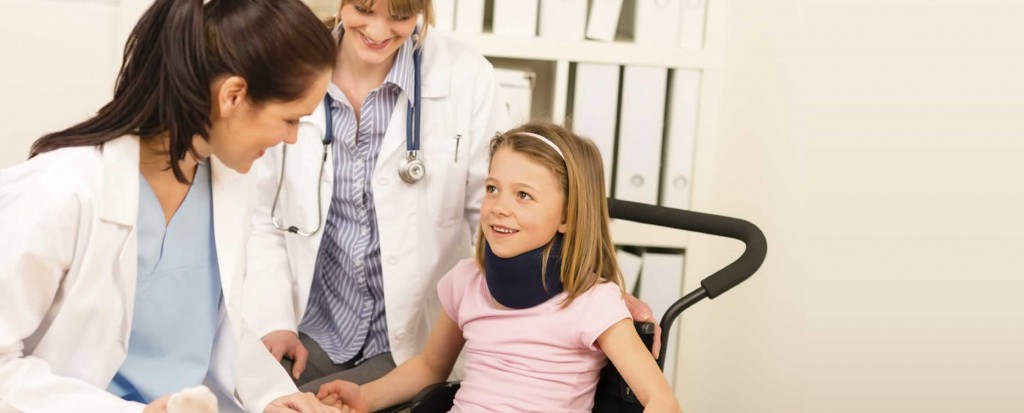 Here on our blog, we like to give advice to parents that will help keep their kids healthy at home! This week, we wanted to explore different ways to reduce someone's fever. The easiest solution is to rely on fever reducers, like Tylenol or Advil, but many people don't realize that there are other things you can do as well!
Below are three safe ways to treat a fever from a website called Very Well Health. If you find these tips interesting, click here to read an article from that site that goes into the topic in more detail.
Drink More Fluids. Staying hydrated is really important all the time but even more so when you have a fever. A higher body temperature can lead to dehydration more quickly. Drinking cool liquids can decrease the chances that you get dehydrated and can even help cool off your body.
Take a Bath. Taking a bath can help bring down your fever, but the really important part is that it can't be a cold bath. Although that might seem like it would help more than taking a warm bath, getting in cold or ice water will cause shivering which can actually increase your internal temperature. Getting into a bath that is a comfortable temperature for you will help you relax and could bring down the fever as well.
Cool Packs Under the Arms. A commonly used first aid technique to bring down a temperature is to put cool packs under the arms and in the groin area. This is most often used when a person is overheated because of outside factors (such as exercising or being outside for extended periods of time in high heat) but can also help if a fever is high. It's important to know that the fever may return after removing cool packs. You also shouldn't use ice packs – cool washcloths are sufficient.
If you have used our nursing services in the past, please consider writing us a review by clicking here. This spreads the word about J&D Ultracare, which will help us find more patients in need! If you are interested in working for us, you can send us your resume here.
Are you following us on social media? If not, please consider liking us on Facebook! This is one of the best ways to support our agency, plus it's great for keeping yourself up to date on the posts we're writing. Click here to be taken to our Facebook page and learn more.