J&D Ultracare is a professional nursing agency that has been helping others since 1985. With our in-home nursing services, we provide specialized treatments to all of our patients that are tailored to their needs. Currently, we see clients in Rockland, Dutchess, Putnam County, Westchester, Sullivan, Ulster, and Orange Counties.
Not only do we value the health of children, we also value their happiness. That's why we think that it's important to regularly engage your kids with activities that will stimulate them physically and mentally. They also teach important values, such as teamwork! That's why we want to talk about an article we recently read on Fatherly called "30 Unorganized Sports You Should Teach Your Kid This Summer".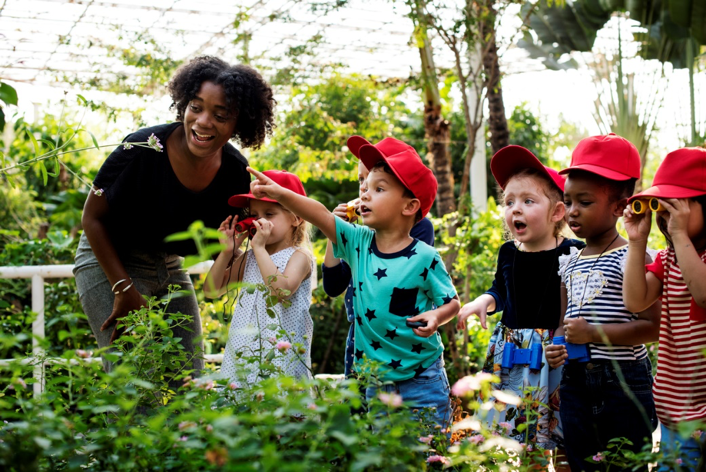 This is a great article because it goes over outside activities that are easily explainable to kids of any age. While they wrote about thirty different activities, we wanted to share three of our favorites from the post. If you like what you read, we recommend reading the full post by clicking here. Otherwise, here are three great activities from Fatherly:
Freeze Tag


How to Play It:

If the "it" person tags you, you are frozen. You can only be unfrozen if a fellow non "it" player tags you. If everyone is frozen, the "it" person wins.



What Makes It Great:

It's tag, but encourages teamwork.

Duck, Duck, Goose


How to Play It:

Everyone sits in a circle. One person is the tagger. They walk around the circle, touching each person's head and either saying "duck" or "goose." If they say "duck," things continue as is. If they say "goose" the person tagged must try to catch the tagger before they can get back to their spot. If the tagger gets caught, they have to sit in the mushpot (the middle of the circle).



What Makes It Great:

It's one of the original "in class" games, which means everyone probably knows how to play it. Plus, everyone thinks of ducks and geese, which is pretty fun.

Double Dutch


How to Play It:

Two people turn two long jump ropes in opposite directions as one person stands in the jump ropes and tries to jump without messing it up. Players add in different jumps and rhymes and everything else they see fit.



What Makes It Great:

Builds coordination and stamina. Plus, it's endlessly upgradeable.
If you have used our nursing services in the past, please consider writing us a review by clicking here. This spreads the word about J&D Ultracare, which will help us find more patients in need!
Are you following us on social media? If not, please consider liking us on Facebook! This is one of the best ways to support our agency, plus it's great for keeping yourself up to date on the posts we're writing. Click here to be taken to our Facebook page and learn more!