J&D Ultracare has built a reputation of trust with its clients for over 30 years. That's because we provide specialized care to medically fragile children in their homes in order to make sure that they are as comfortable as possible. We're proud to say that we're the only agency in the Hudson Valley that focuses primarily on pediatrics because our nurses have a large impact on the health of our local community.
On the blog, we want to encourage families to form healthy habits in their everyday lives. That's why we want to share an informative article from Eating Well called "The Top 10 Healthiest Foods for Kids". While nursing services can keep your children healthy, it's equally important to make sure that they are eating the right kinds of food!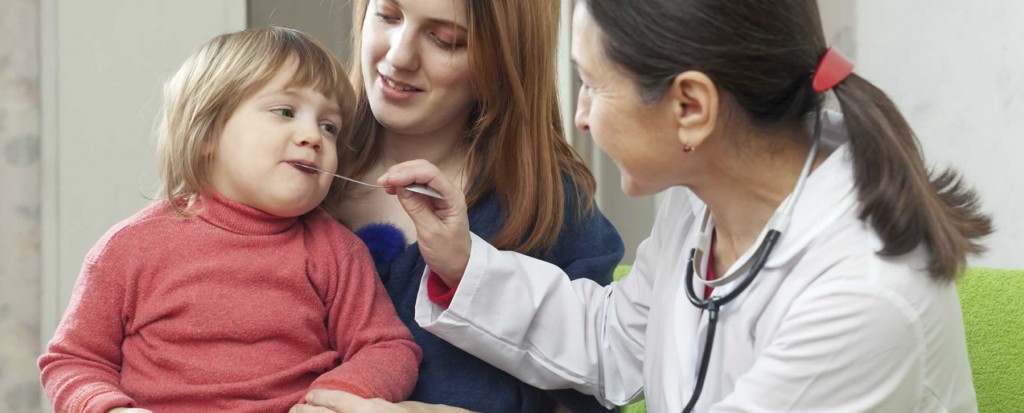 We want to share some of our favorite foods from the article, but if you want to see the whole list, you can read the full article by clicking here. Here are three great foods that will keep your children healthy:
Yogurt
"Yogurt is a wonderful option for breakfast, a snack, or even a dessert but you have to watch the added sugar content," says Katie Andrews, M.S., R.D., a childhood nutrition coach and owner of Wellness by Katie. "It's a healthy, filling snack that checks the boxes on protein and vitamin D, a nutrient many kids lack in their diet." Yogurt also delivers probiotics, good bacteria that are important for maintaining a healthy gut. An easy way to pick out a healthy yogurt? Buy plain Greek yogurt, which has zero added sugars plus twice the protein of regular yogurt. Most yogurt that's flavored has added sugar; some new products are flavored with just fruit, but plain is always a safe bet. It's easy to add flavor yourself by adding berries and sprinkling a whole-grain cereal on top or creating a fun parfait with fruit. Dress up yogurt even more for kids by turning it into frozen yogurt pops or frozen yogurt bark.
Beans
Beans are a humble superfood. They're loaded with protein and fiber, plus they're cheap and take little time to prepare. Buy low-sodium canned beans such as black beans, chickpeas or kidney beans. Simply open the can, rinse them to remove extra sodium and add to any dish. "Replacing ground beef with beans in a quesadilla or tossing beans with pasta helps maintain high-quality, lean protein while adding a key nutrient: fiber," says Andrews. There are pastas made from beans too, look for brands like Banza, Pow and Tolerant Foods. "Kids ages 4 to 8 need around 25 grams of fiber a day, and most products marketed directly to kids, like fruit snacks and cheese crackers, contain little if any. Fiber helps promote healthy digestion and helps your kids feel fuller, longer, so they aren't asking you for a snack 5 minutes after dinner ends," says Andrews.
Avocado
Avocados are an easy way to get healthy fats into your child's diet. They are high in monounsaturated fats, which decrease inflammation and keep cholesterol levels healthy. Fat moves through the digestive tract slowly, so it keeps kids full longer. But the best part of avocados? Their versatility. You can eat them with a spoon, mash on toast, throw into a smoothie, mix into chicken or tuna salad, or make a pasta sauce like avocado pesto. Avocados also make a great first food for babies.
If you have used our nursing services in the past, please consider writing us a review by clicking here. This spreads the word about J&D Ultracare, which will help us find more patients in need!
Are you following us on social media? If not, please consider liking us on Facebook! This is one of the best ways to support our agency, plus it's great for keeping yourself up to date on the posts we're writing. Click here to be taken to our Facebook page and learn more!