Here at J&D Ultracare, we provide professional nursing services to those in need. But with the coronavirus pandemic, we want to make sure that everyone is safe too. That's why we're extending our office's closure from April 29 to May 15. Of course, our staff will continue to work remotely during the closure, so please reach out to us if you need anything. For updates on J&D Ultracare's reopening, please continue to visit our website for information.
Everyone should practice social distancing by standing six feet apart in public to prevent the spread of the virus. However, what if you have to go food shopping? While it may be challenging, it is still possible to food shop safely. That's why we wanted to go over some tips from a post on the FDA's website!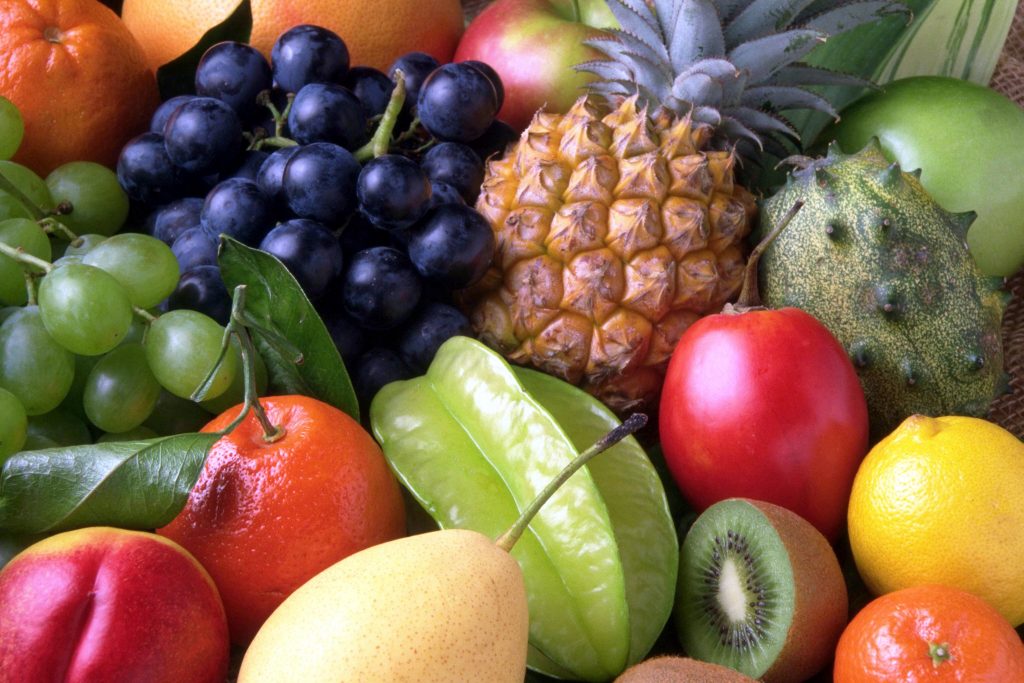 Below are six tips from the FDA that will help you have a safe food shopping experience. If you find this helpful, you can learn more on the FDA's original post by clicking here. Otherwise, here are the the FDA's food shopping tips:
Prepare a shopping list in advance. Buy just 1 to 2 weeks-worth of groceries at a time. Buying more than you need can create unnecessary demand and temporary shortages.
Wear a face covering or mask while you are in the store. Some stores and localities may require it. Check your state, county or city guidelines for any other requirements.
Carry your own wipes, or use one provided by the store to wipe down the handles of the shopping cart or basket. If you use reusable shopping bags, ensure they are cleaned or washed before each use.
Practice social distancing while shopping – keeping at least 6 feet between you, other shoppers, and store employees. Keep your hands away from your face.
Wash your hands with warm water and soap for at least 20 seconds when you return home and again after you put away your groceries.
Again, there is no evidence of food packaging being associated with the transmission of COVID-19. However, if you wish, you can wipe down product packaging and allow it to air dry, as an extra precaution.
If you have used J&D Ultracare's nursing services in the past, please consider writing us a review by clicking here. Not only does this help spread the word about J&D Ultracare, you may also be featured in an upcoming testimonial post as well!
Are you following us on social media? If not, please consider liking us on Facebook! This is one of the best ways to support our agency, plus it's great for keeping yourself up to date on the posts we're writing. Click here to be taken to our Facebook page and learn more.