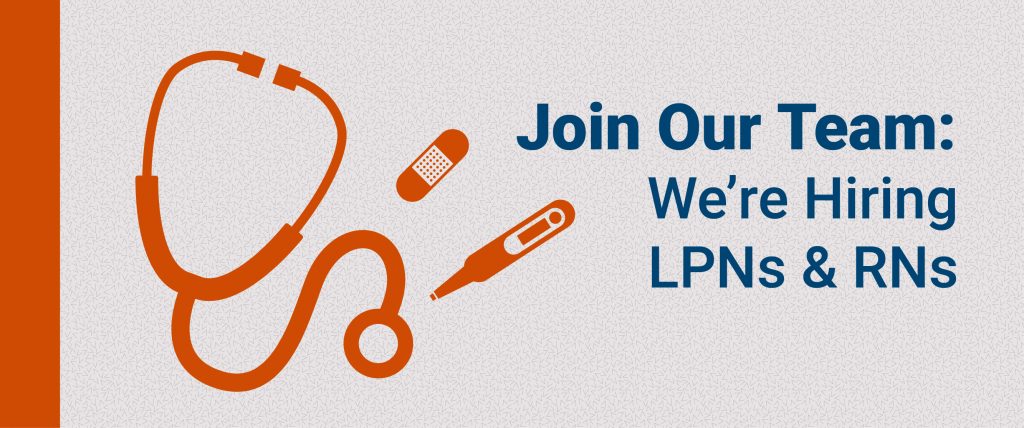 J&D Ultracare is looking to hire RN's & LPN's. We have cases and new referrals in the following counties: Rockland, Orange, Westchester and Dutchess.
J&D Ultracare has provided skilled nursing care for the medically fragile pediatric/young adult community for more than 35 years. Our nurses are dedicated to providing the highest standard of patient care and committed to the improvement of the quality of life for our patients and families.
We offer:
* Steady or Per Diem Work Assignments
* Competitive Salary/Benefits
* Educational Training Programs
*Referral Bonus
We are a per diem agency, so whether you are looking for a part time position or a full time position, we work around your schedule!
Call today or submit your information along with your resume here on our website.