Exciting opportunity for our In-House team at J&D Ultracare.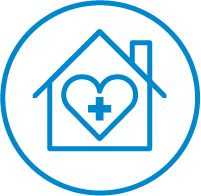 Registered Nurse with nursing experience in a community health, public health, or home care setting. Position requires the coordination and the integration of case management functions into the patient care, discharge, and home planning processes with families, hospital departments, external service organizations, agencies and healthcare facilities. Serves as a patient advocate.
Important to the position, the individual must possess:
Planning, organizational and prioritization skills
Attention to detail and accuracy
Flexibility and adaptability
Flexibility to perform both office and field based work.
Must be computer literate.
Job Type: Full-time, M-F
Please call or apply now if you or someone you know who may be interested in this position. 845-357-4500