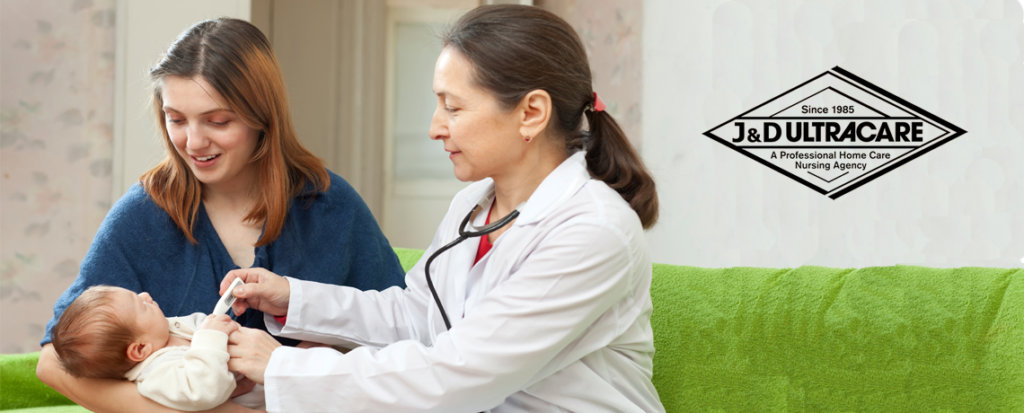 J&D ULTRACARE IS NOW ACTIVELY RECRUITING PEDIATRIC NURSES
J&D Ultracare is an innovative Home Care Agency dedicated primarily to the caring for the medically fragile pediatric population of New York. We are seeking highly skilled RNs, LPNs, and private duty nurses to help make a difference in these children's lives!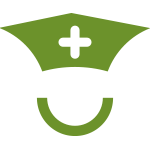 We Meet Joint Commission Standards!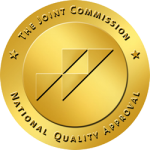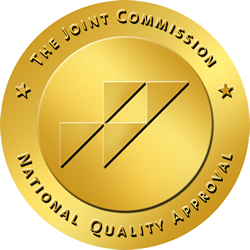 J&D Ultracare has proven itself as a leader in pediatric home care throughout the Hudson Valley Region of NYS since 1985.
We are licensed by the NYS Department of Health and accredited by The Joint Commission. We continually strive to meet the highest standards of nursing care for the children we serve.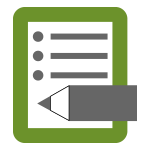 Pediatric Nursing Care
J&D Ultracare offers a thorough interview process including clinical skills lab participation, extensive field based orientations in the home and/or school setting and a number of FREE instructional classes focused specifically on pediatric nursing care. As a field nurse for our agency, you also have access to an on-call clinician 24 hours per day.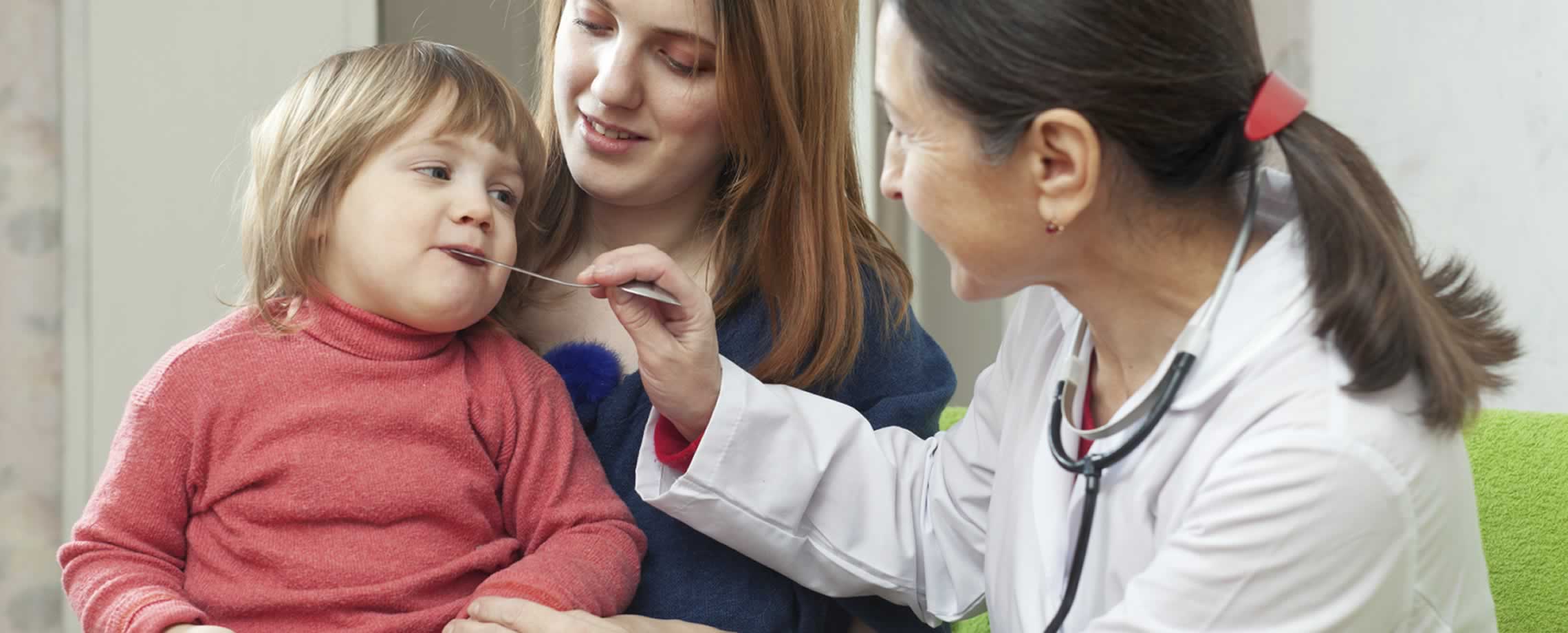 *We also offer onsite BLS and PALS at an affordable cost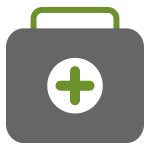 Comprehensive Benefits
If you are looking for flexible scheduling to provide balance in your home life and career, J&D Ultra care is the Agency for you! Our staffing department works closely with our staff to develop schedules that meet the needs of our patients and their families, while maximizing nurses' specific scheduling availability.
J&D Ultracare offers a comprehensive benefits program including:
Medical and dental insurance
401K
AFLAC
Competitive hourly rates
Weekly paychecks
Referral bonus incentives