Welcome to this month's testimonial post! Every month on the J&D Ultracare blog, we like to showcase some of our favorite reviews from the patient's family and even our own nurses. We love reading them because they inspire us to continue to work very hard to help those in need. Plus, every single testimonial helps spread the word about J&D Ultracare, allowing us to get in touch with more people that need our help. Thank you so much to everyone that has written a review for us so far!
Before we begin, we want to provide a quick update about our office. Since May 15, we have re-opened J&D Ultracare after months of closure! We are following all the guidelines set forth by the Centers for Disease Control (CDC) and NY State Department of Health to make sure that everyone is safe and protected. Of course, please continue to check our website for updates as the situation may change as things develop. If you want to learn more about COVID-19, please visit the CDC's website by clicking here.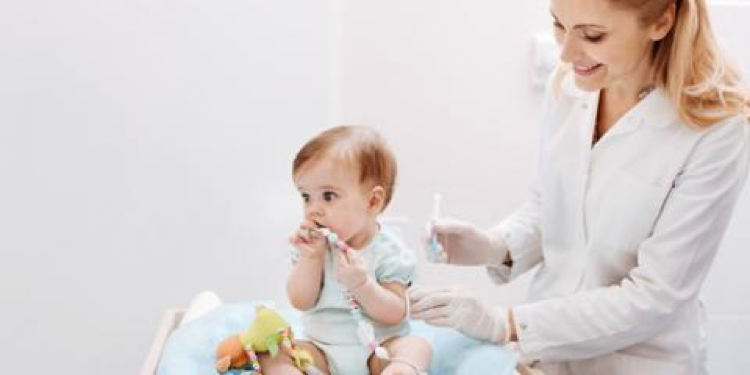 This month, we wanted to look at a testimonial written by Bonny on Google. Bonny has used our professional nursing services for over 10 years in order to take care of her son. Stories like these warm the hearts of our nurses, so thank you so much Bonny for sharing this with us!
You can find Bonny's review on Google below. If you would like to see more of our reviews on Google, you can find them by clicking here.
"I have trusted the nursing staff at J& D Ultracare for over 10 years. My son receives plasma infusions every other week. His nurse, Kerry Gough is as professional as they come. She arrives on time, does a complete health check on my son and stays by his side during the entire infusion. Each nurse there is highly qualified and the office staff is extremely efficient. I would, without a doubt, recommend J&D as Kerry truly kind, caring and very loving toward my son." – Bonny
If you have used J&D Ultracare's nursing services in the past, please consider writing us a review by clicking here. Not only does this help spread the word about J&D Ultracare, you may also be featured in an upcoming testimonial post as well! If you are interested in working for us, you can send us your resume here.
Are you following us on social media? If not, please consider liking us on Facebook! This is one of the best ways to support our agency, plus it's great for keeping yourself up to date on the posts we're writing. Click here to be taken to our Facebook page and learn more.