Welcome to the July Testimonials post! Every month, we highlight some of our favorite reviews on the J&D Ultracare blog. Reviews help spread the word about our nursing services, allowing us to reach more patients in need and find professional nurses to join us. Thank you to everyone that has written a review so far!
If you are a nurse and you want to join our team, we are hiring! J&D Ultracare has been providing skilled nursing services to the medically fragile population since 1985. We're the first and only agency in the Hudson Valley devoted primarily to pediatrics, taking care of children in the comfort of their own homes. If you are interested in working for us, you can send us your resume by clicking here.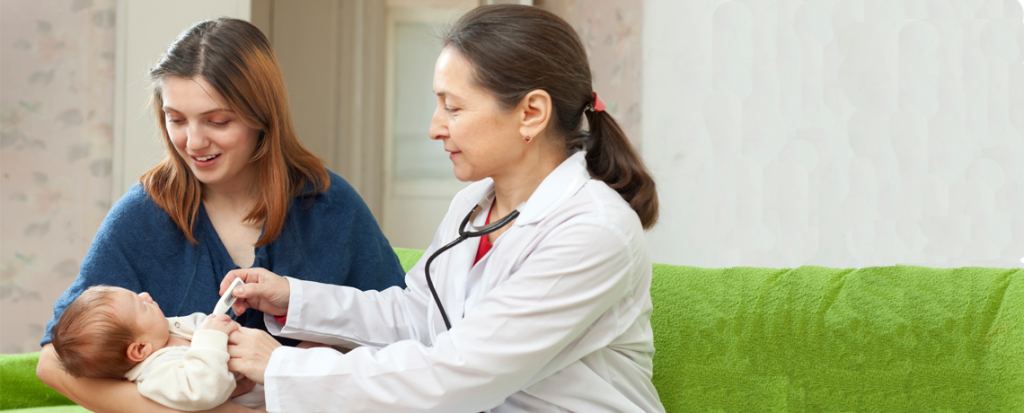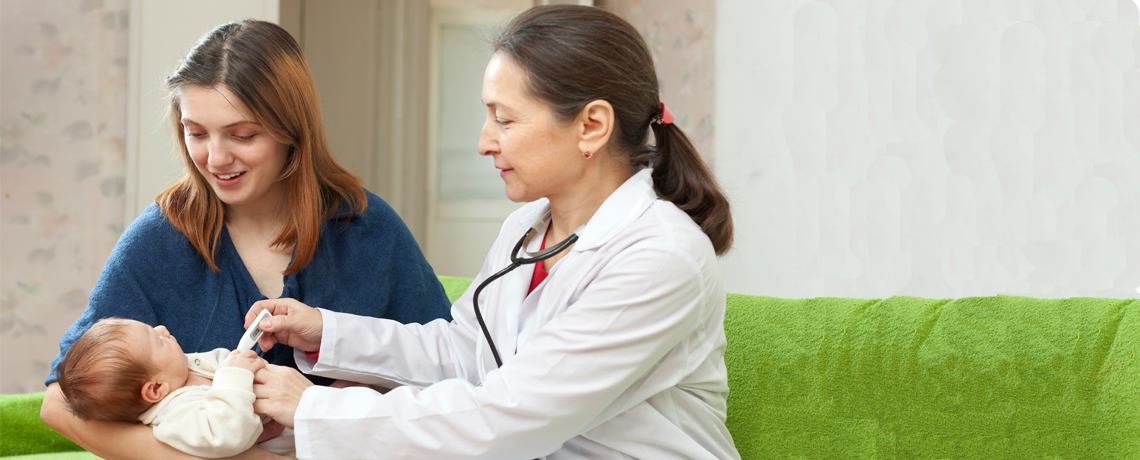 This month, we wanted to highlight some great testimonials from Google that are written by our own nurses. If you are a nurse, this will show you what it's like to work for us. These testimonials illustrate the bonds you'll form with our staff and your patients, as well as the experience you'll gain on the job. If you want to read more reviews, you can find them by clicking here.
Jolene: I have been a private duty nurse with J&D for almost 5 years. The office staff is very supportive, helpful and friendly…I love the families I work with and consider them friends. Most of the patients are children. I have one adult patient who is great to work with as well. I highly recommend J& D for nurses looking for work and for families that need nurses. They are professional and very knowledgable. Best home care agency around here! We also have computers for charting and clocking our time worked. No paper to mail in! Each home has a laptop. And weekly paychecks.
Abbey: Awesome company to work for!! Weekly pay check. Great training. Great fellow employee's. A company that goes above and beyond for the employee and the client. Electronic charting, so no more paper charts to mail by Friday, in order to get paid. Benefits are available to choose from. Great cases to choose from in many areas, including the Hudson Valley Area: Orange, Ulster, Dutchess, Rockland, and Westchester. Don't hesitate to contact J&D Ultracare to learn more about this company and get started right away as many cases are added weekly. They pay you for training, and you will also be paid a referral fee for a nurse
If you have worked with J&D Ultracare or used our nursing services in the past, please consider writing us a review by clicking here. Not only does this help spread the word about J&D Ultracare, you may also be featured in an upcoming testimonial post as well!
Are you following us on social media? If not, please consider liking us on Facebook! This is one of the best ways to support our agency, plus it's great for keeping yourself up to date on the posts we're writing. Click here to be taken to our Facebook page and learn more.