Welcome to the J&D Ultracare blog! If you are new here, J&D Ultracare is a home care nursing agency that specializes in providing professional nursing services to the medically fragile population. We're an agency that's primarily devoted to pediatrics and we see clients in Rockland, Dutchess, Putnam County, Westchester, Sullivan, Ulster, and Orange Counties.
Not only is it important to stay healthy, it's also important to make sure your kids are happy and engaged as well. However, in these uncertain times, it may be difficult to do the same activities you're used to doing. That's why we want to show you some great camping activities you can do with your family in your own backyard!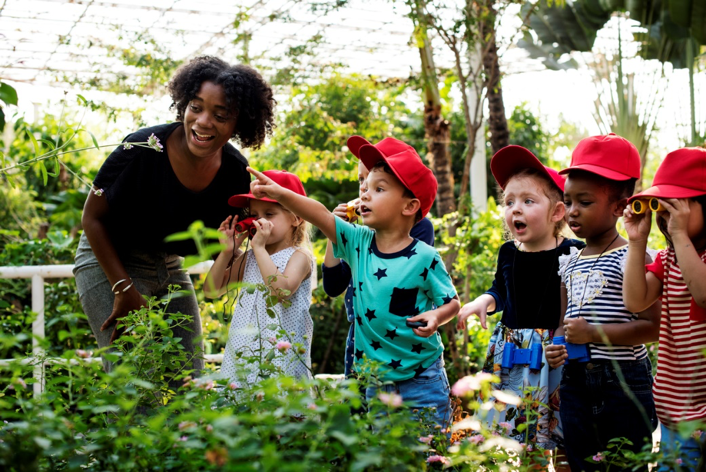 We've picked five fun backyard camping activities from a Country Living article called "25 Backyard Camping Ideas That'll Make You Feel Like You're in the Great Outdoors". If you find these activities fun, we encourage you to read the full article by clicking here. Otherwise, here are five of our favorite camping activities from the article:
If you have used J&D Ultracare's nursing services in the past, please consider writing us a review by clicking here. Not only does this help spread the word about J&D Ultracare, you may also be featured in an upcoming testimonial post as well!
Are you following J&D Ultracare on social media? If not, please consider liking us on Facebook! This is one of the best ways to support our agency, plus it's great for keeping yourself up to date on the posts we're writing. Click here to be taken to our Facebook page and learn more.