J&D Ultracare was temporarily closed due to the COVID-19 pandemic, however, we recently re-opened on April 6 in order to help patients in need. Of course, we are continuing to monitor the situation as things develop, so please keep checking our website for updates. We also highly encourage reading the CDC's website for updates on the coronavirus, which you can find by clicking here.
At J&D Ultracare, we are committed to giving the best nursing services possible. We're proud of our professional staff and the amazing work our nurses provide. We've been helping medically fragile children since 1985, making them feel comfortable by taking care of them in the comfort of their own homes.
Each month, we put together a testimonial post to highlight things that people are saying about J&D Ultracare. Instead of highlighting reviews from patient's families, today we want to show what our own nurses are saying about us! These testimonials, which come from Indeed, show the great opportunities our nurses have and the close relationships they form with the families they work with.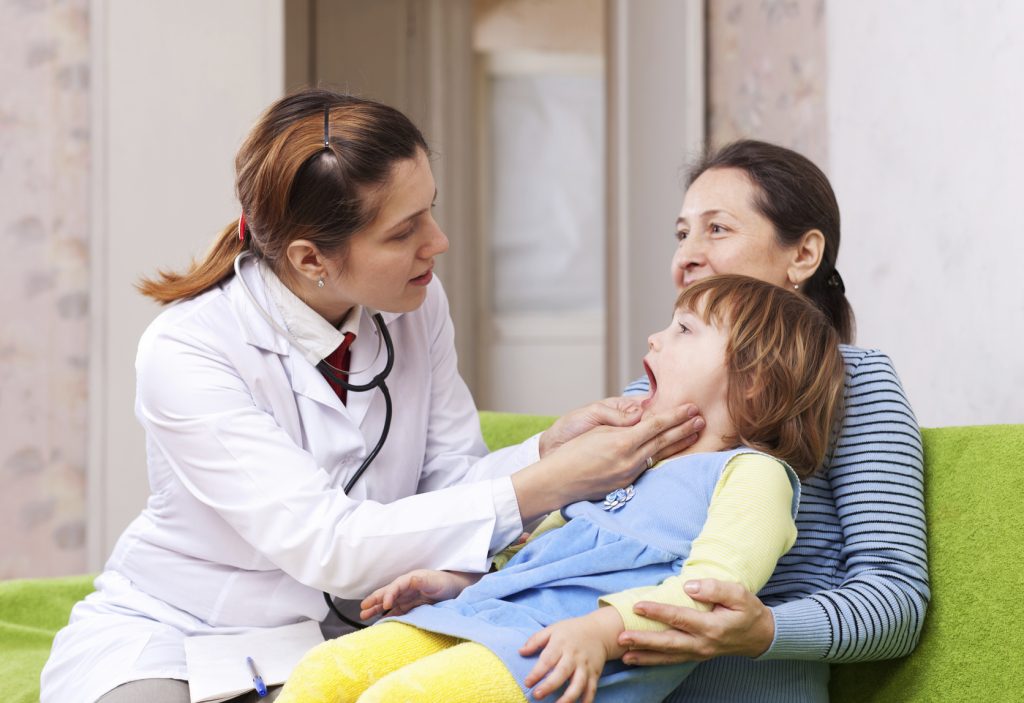 Here are the anonymous reviews from Indeed:
I have worked for this company for almost 19 years. I enjoyed being an adjunct nurse educator, utilization reviews, and performing patient care in a home care setting. I became close to families while caring for their child and found this job extremely rewarding. This company promotes longevity and they are a supportive group to work for.
I've been working with J&D since 2014. In that time management has proven to be organized and behind it's nursing staff in the field. Providing educational opportunities and a variety of home care cases. It affords me the flexibility I look for in a position as well as decent pay.
Great opportunity to work autonomously. Strong critical thinking skills required. Opportunities to learn, in-services and training available, plus low cost on-site renewal of BLS, etc. Office staff is qualified and professional. Flexible hours based on your availability.
If you have used J&D Ultracare's nursing services in the past, please consider writing us a review by clicking here. Not only does this help spread the word about J&D Ultracare, you may also be featured in an upcoming testimonial post as well! If you are interested in working for us, you can send us your resume here.
Are you following us on social media? If not, please consider liking us on Facebook! This is one of the best ways to support our agency, plus it's great for keeping yourself up to date on the posts we're writing. Click here to be taken to our Facebook page and learn more.